In March 2022, Independent Boat Builders Incorporated (IBBI), a large marine industry coop created by  independent boat builders, held their annual conference where they honored the ITW Performance Polymers Recreational Marine team. The honor? "Top 3 Supplier of the Year" for the second consecutive year.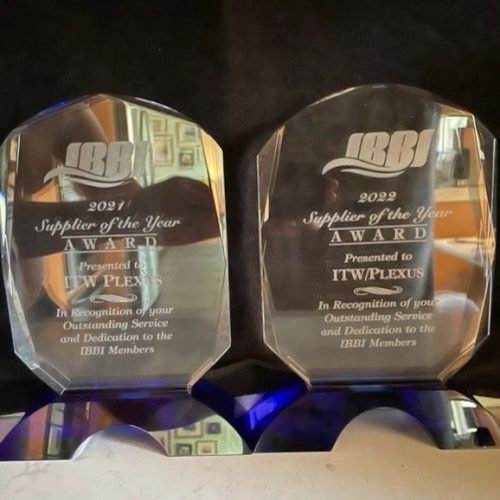 Coming in at such a top place is an honor, considering there were 117 suppliers at the annual meeting vying for the award. Marine Segment Sales Manager N.A. James Buchanan accepted the award for the work performed with the brands Plexus® and SprayCore® brands. 
"We are proud to announce that the recreational marine segment has been recognized for the second consecutive year as one of the top 3 suppliers for the IBBI out of 117. The members do a rating of approximately 10 KPI's that measure the suppliers performance. This is a great achievement and could not be accomplished without our support teams in Operations, Marketing, Customer Service, and Tech Service. Congratulations goes out to all!" congratulates James.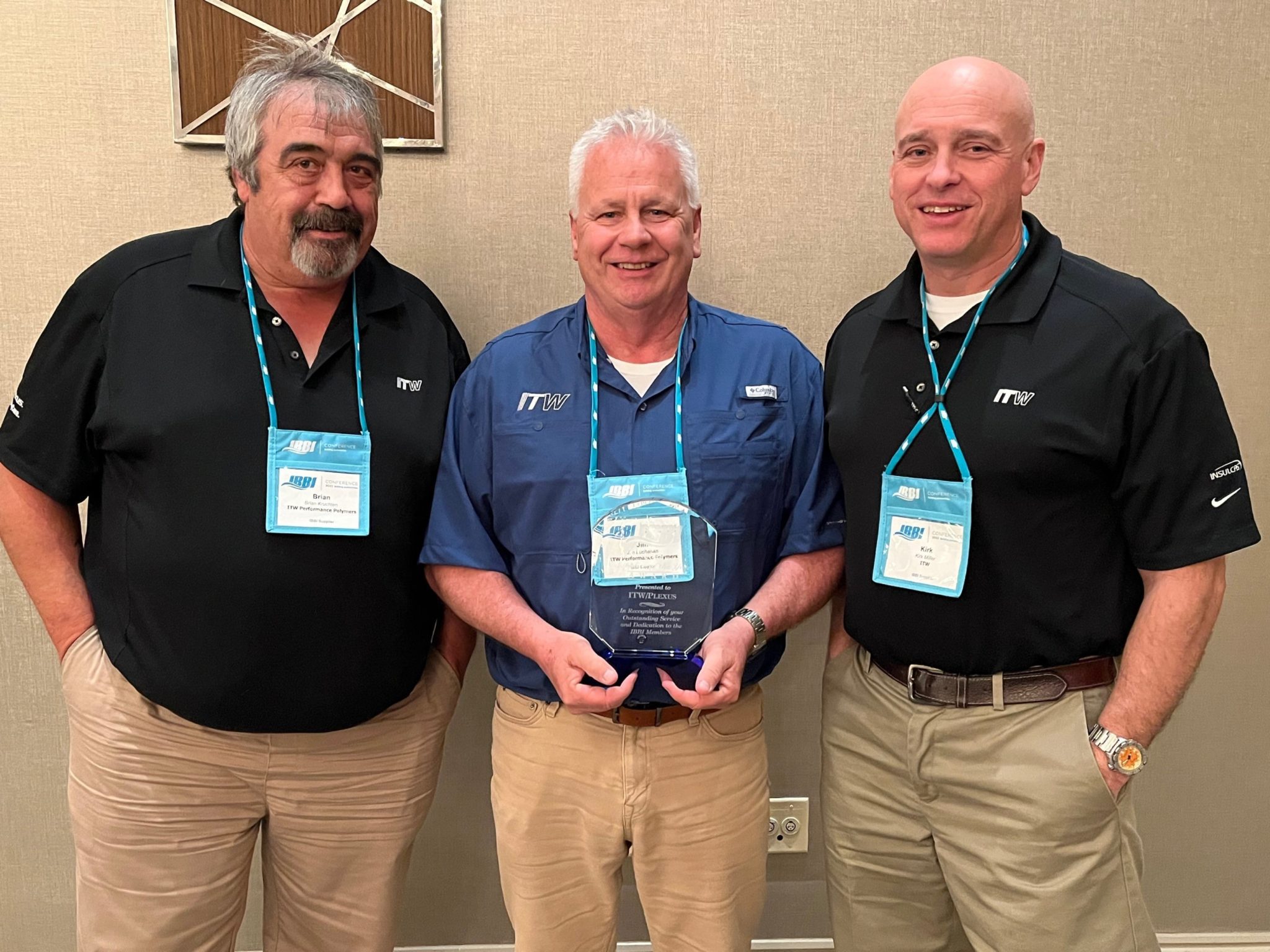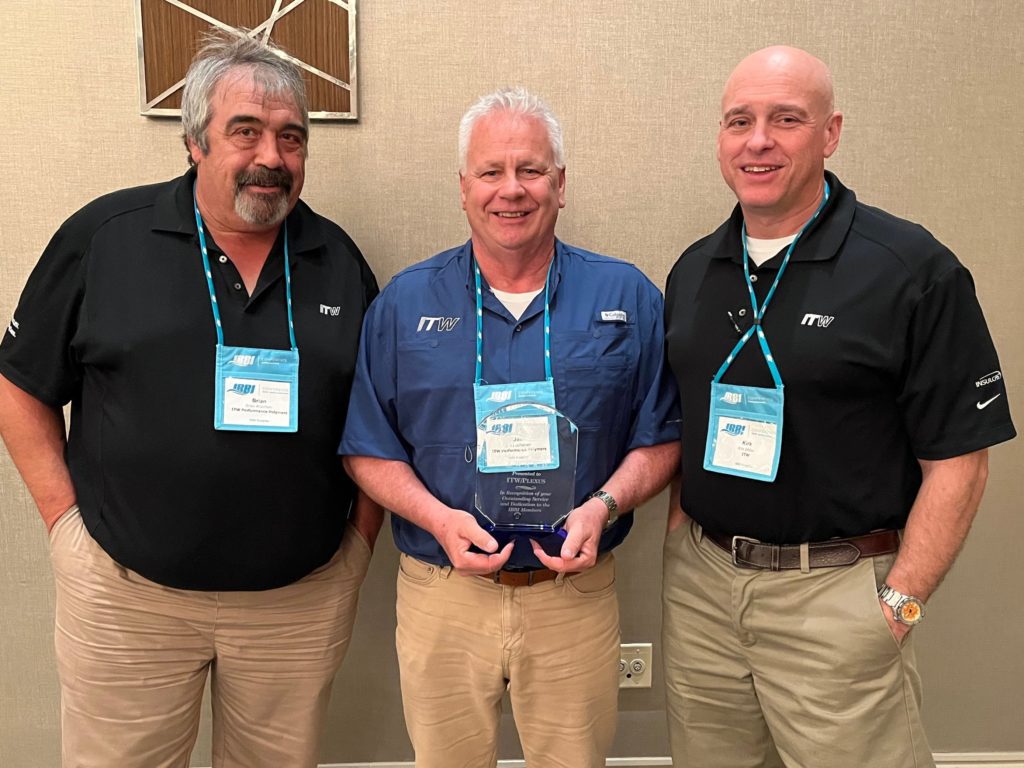 Because IBBI sells more boats than anyone else in America, this award is both prestigious and well appreciated by the Recreational Marine team. Contact us to see how our team can help you with your boat building needs.