Just down the road from our Danvers, Massachusetts location are a few old, abandoned and worn out industrial buildings. Some were used as factory mills and others as machine shops complete with assembly lines and production whistles. Time didn't stop for these businesses that are now relics and all that remains are the bones of a once thriving industry that look a lot like this photo.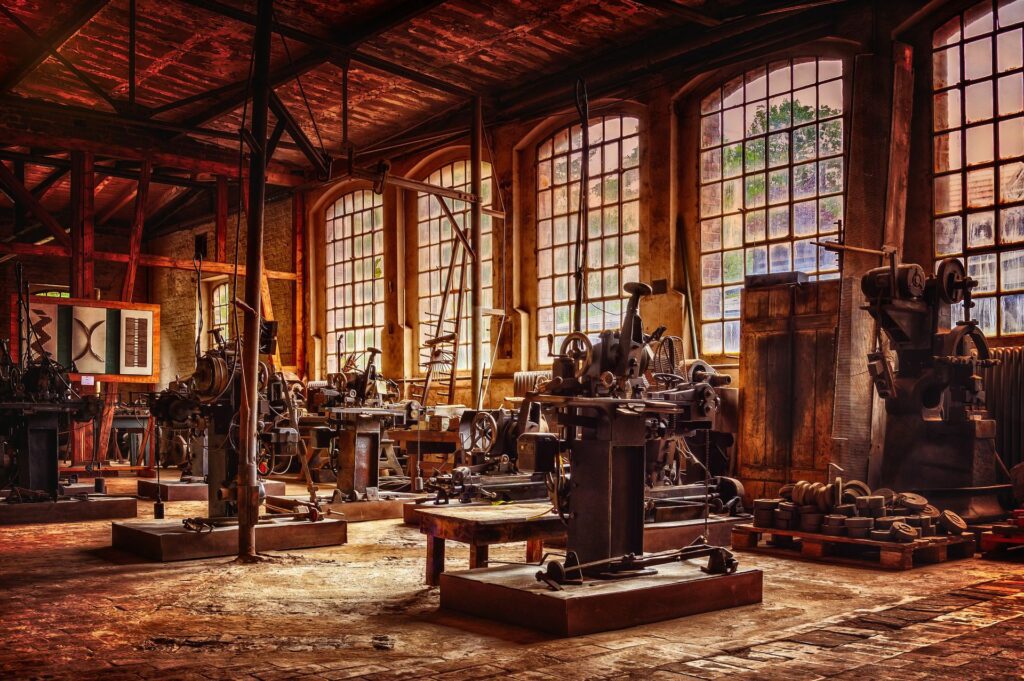 There's a place for considering nostalgia even in industrial engineering or manufacturing and it's right here at ITW Performance Polymers. We're built on the past with our roots deeply set into local industries started by people who simply wanted to make better products so they could go home to their families proud. Sepia colored images of our well-respected founders hang on our walls, living among workers here as we move through our chemical plant.  
 
It's our work home and though it was started around the same time as those worn out abandoned industrial buildings down the road, we've managed to scale our business and navigate through the times. Producing time-tested products that are also cutting edge and keeping our work family thriving is challenging but we make it work. So, here's to the past – what it was and what it teaches us. 
 
If you're interested in learning more about our past, visit us in history here: Our company history.