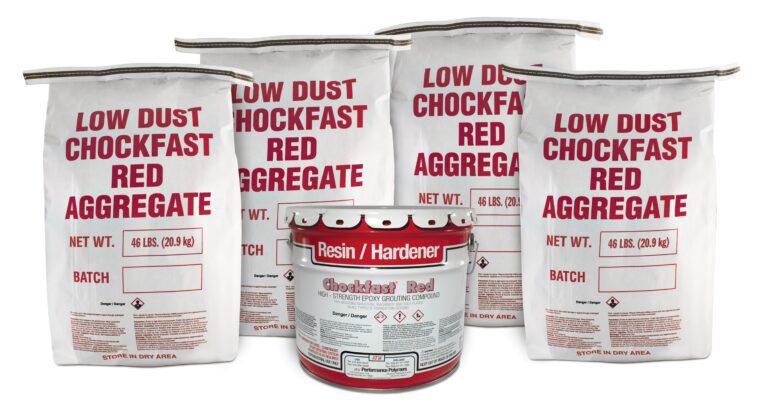 NASA's highly sensitive, global telecommunications system, the Deep Space Network, needs reliable upkeep. At the Robledo de Chavela, Madrid location, several antenna tracks needed renovation. Chockfast Red grout boasts long-term reliability, high resistance to compression, and is excellent for high precision, critical alignments. Naturally, it was the perfect grouting material for the job.
PROBLEM:
The recently renovated DSS-55 antenna precision is 0.010 degrees, weighs 358 tons and has 160km/h wind resistance, so its base must be reliably supported since the slightest deviation translates into the loss of tracking targets, vehicles, and probes millions of km. from earth.
SOLUTION:
The SINTEMAR technical team used Chockfast Red for fixing and grouting the interface/transition between the raceways and the perimeter wall. Chockfast Red is epoxy mortar that guarantees necessary precision and reliability and meets NASA's most demanding requirements.
With the design, premium quality grout material and the execution of the actual raceway grouting, the technical specialists completed initial condition auditing and verification for discharge and final checks and successfully applied Chockfast Red grout to the foundation.
When your team needs to get work done, use the three-component epoxy resin grout with an extensive track record of fixing machinery and repairing foundations: Chockfast Red.