ON FRIDAY, AUGUST 16TH, 2019, DNV-GL PUBLISHED AN UPDATED TYPE APPROVAL CERTIFICATE (TAC), CERTIFYING DUCORIT® S5R GROUT FOR INSTALLATIONS AT AMBIENT TEMPERATURES UP TO 40 °C.
To address the challenging need of customers located in the Asian sub-continent, Densit® conducted detailed testing of Ducorit® S5R at high ambient temperatures. This is to mirror the local conditions and environment of offshore installations in Asia.

"This certification is a huge achievement for everyone involved at Densit. Ducorit S5R is now the first offshore grouting product certified by DNV-GL for installations at these temperatures and we are very proud of the product performance exhibited in the tests. Even at very high ambient temperatures, Ducorit S5R retains excellent flowability which reflects the outstanding quality of the product." Claus Brix, Product Specialist, ITW Performance Polymers.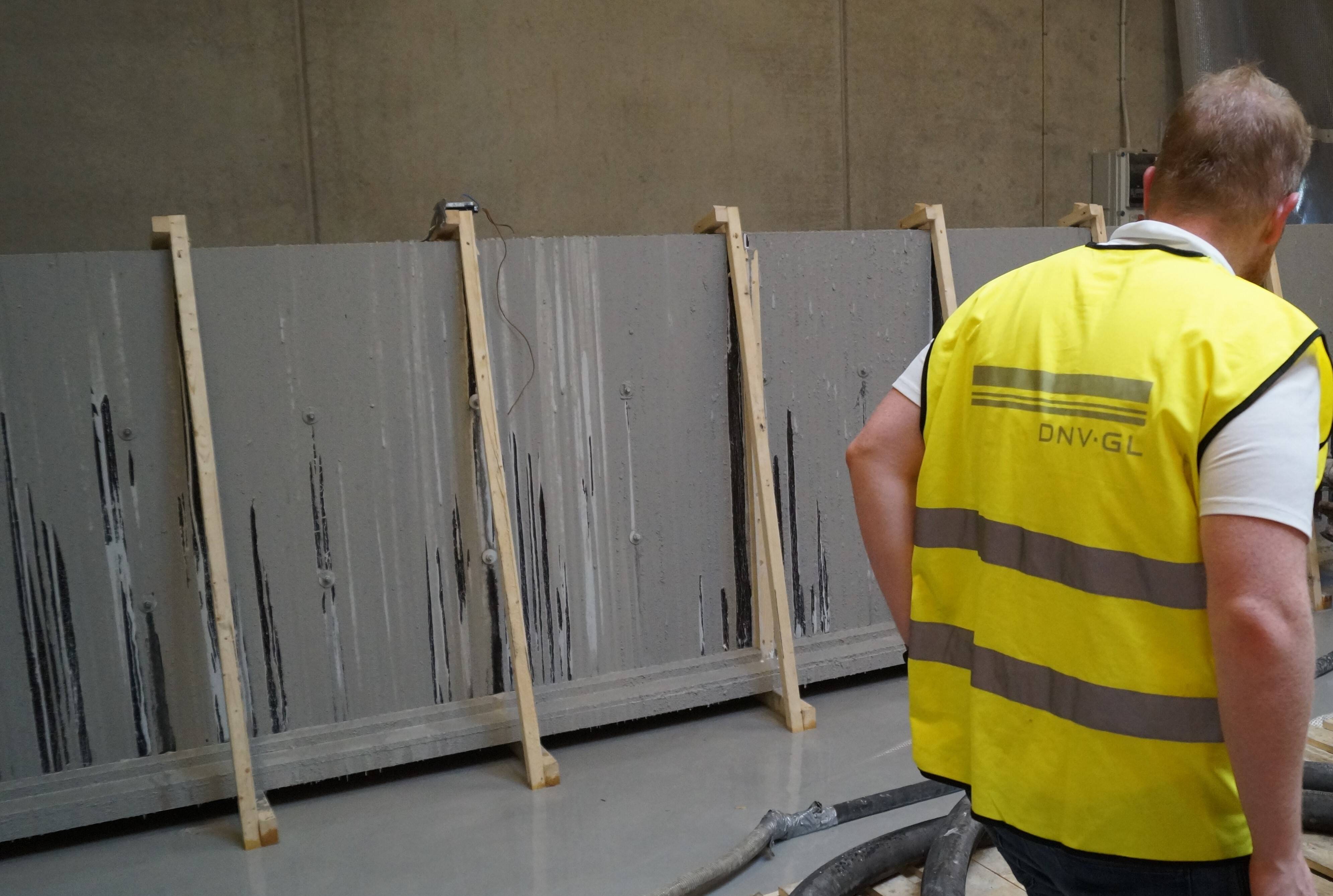 Mixing of Ducorit® S5R was performed in a controlled environment with temperatures of 40 °C or higher throughout the tests. A DNV-GL representative observed the Ducorit® S5R grout being pumped through a 3" hose into a 40 mm thin wall annulus to examine test flowability.In order to test the grout pumpability, the 150 meter long hose was elevated to 20 meters.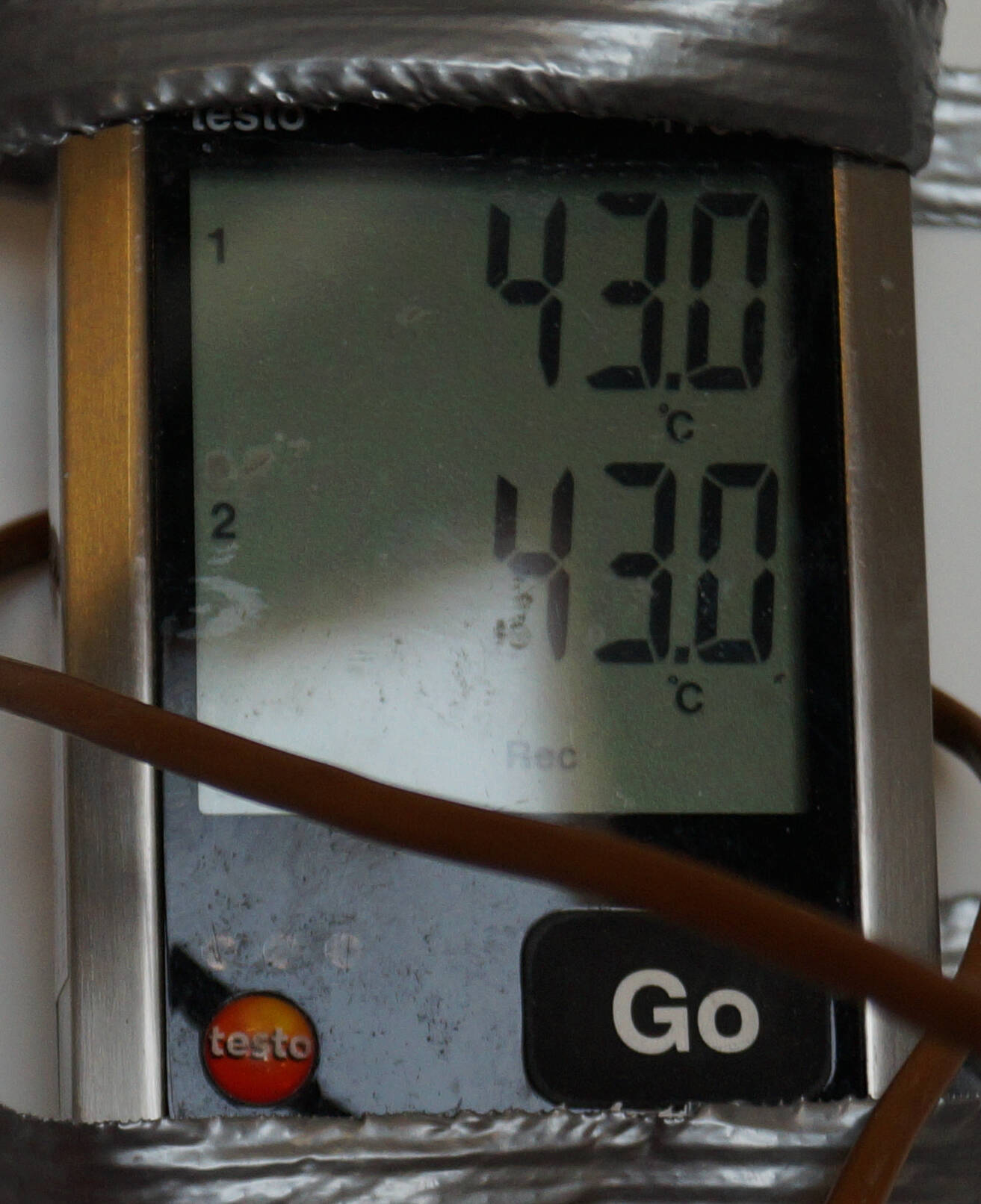 All tests showed excellent product performance which is now reflected in the updated TAC from DNV-GL. The TAC can be found in its entirety here.
To read more about Ducorit® S5R, please click here.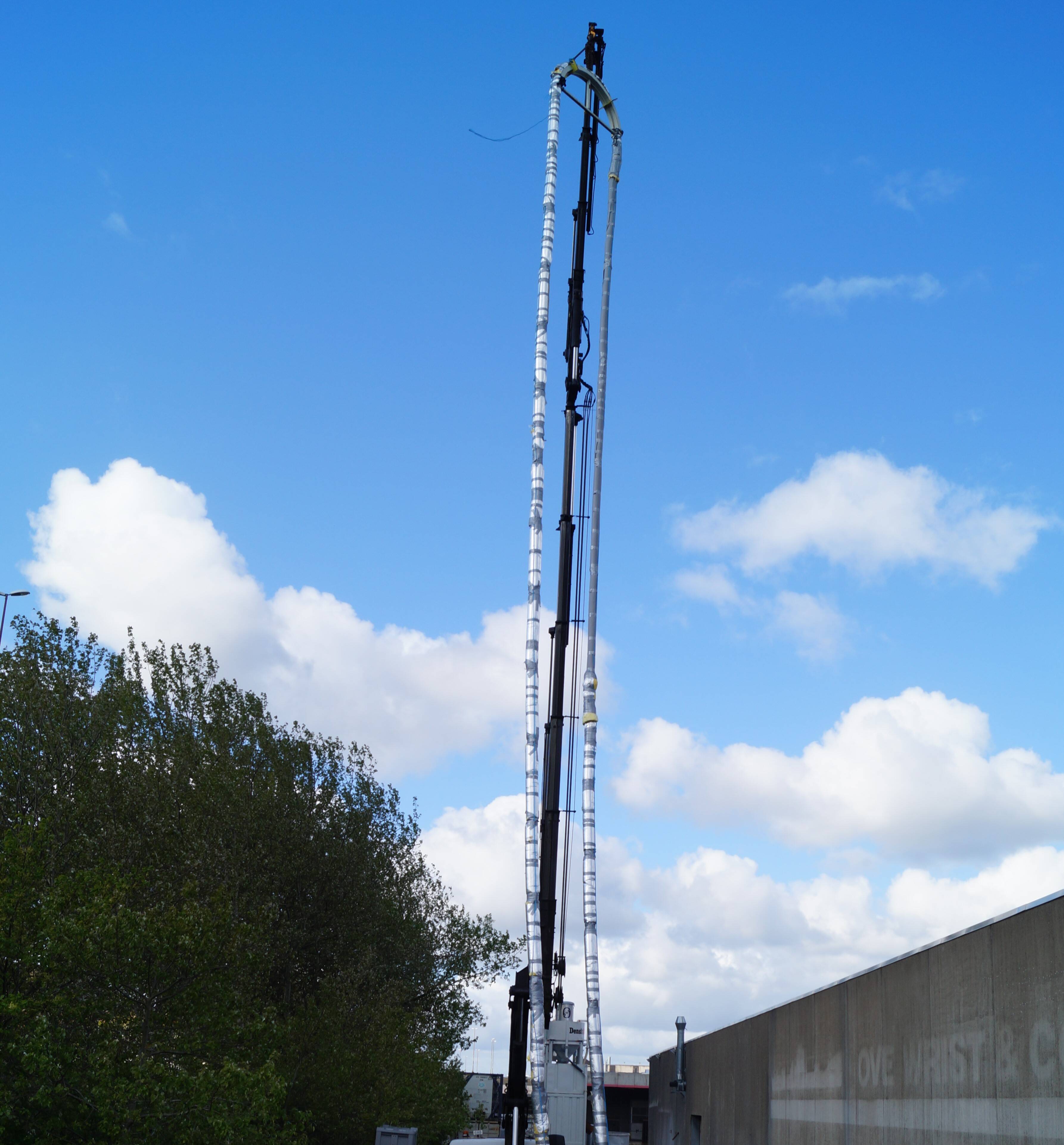 About Densit
Densit® & Ducorit® are a brand of ITW Performance Polymers. Densit®, a pioneer in grouting offshore and onshore foundations, was acquired by ITW in 2007. Densit® cementitious products are widely used in grouting foundations in a number of industries including wind and oil & gas as well as to provide wear protection in industrial applications.
About ITW Performance Polymers
ITW Performance Polymers, part of ITW, is a world leader in the research, development and manufacture of grouting and chocking compounds, structural and semi-structural adhesives, sprayable syntactic materials and wear-resistant coatings and repair compounds. These solutions are widely used in a number of markets including wind, transportation, marine, electronics, mining, petrochemical and other industrial OEM & MRO applications.
About ITW
ITW (NYSE: ITW) is a Fortune 200 global multi-industrial manufacturing leader with revenues totaling $14.8 billion in 2018. The company's seven industry-leading segments leverage the unique ITW Business Model to drive solid growth with best-in-class margins and returns in markets where highly innovative, customer-focused solutions are required. ITW has approximately 50,000 dedicated colleagues in operations around the world who thrive in the company's unique, decentralized and entrepreneurial culture.