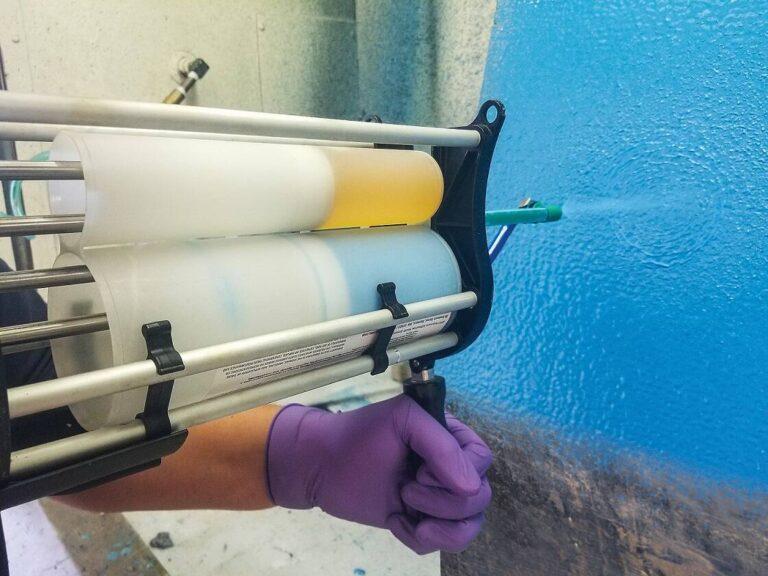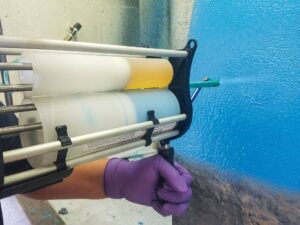 The new Devcon® EZ-Spray Ceramic cartridge system allows for fast and easy spray application of a chemical-resistant ceramic coating whilst completely eliminating hand-mixing, open time concerns and product waste! 
EZ-Spray Ceramic is developed to provide long-lasting protection against abrasion, corrosion and impact resistance to a wide range of industrial equipment.
Click on the information links to see more about our new solution or Contact Us to find out more.