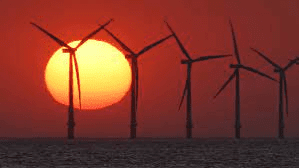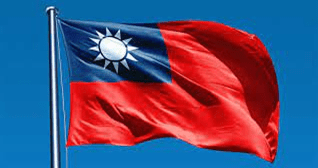 ITW Performance Polymers is completing another year in Taiwan. The Densit Ducorit® S5R grout is proving to be a hugely successful asset to the offshore wind market. Over 35,000 tons of the material has now been delivered into Taiwan and installed on a number of high-profile projects in the area. Densit has also taken responsibility for all service and installation on the Offshore Wind Projects as well as the challenging logistics.
The company currently has 6 operational grout spreads in the region and 28 supervisors employed full time on the 3 major project which are on-going throughout 2022, with more to come in 2023.
No other grout supplier or grouting service supplier matches the successful track record seen from the Ducorit grout and the Densit team.
Densit offers key insights into project management and superior product knowledge which serves to enhance the expertise and skillset of local affiliates and, of course, their clients. As the offshore wind market progresses in Taiwan and the Far East, Densit and the Densit Ducorit grout will continue to succeed as strong partners in this challenging field.