At the end of January 2021, I was at home when I received an email from the HR department at ITW Performance Polymers saying that the team liked my background and wanted to talk with me more about the summer Marketing and Technical Service Intern role. A few days after meeting various people in the both departments, I got the call from Human Resources offering me the internship!  Being my first Internship and knowing the general expectations, I was super excited!  I am going into my Junior year at UMass Lowell, majoring in Plastic Engineering, with a minor in mathematics. This internship would help me put some theory into practice in a hands-on support lab role.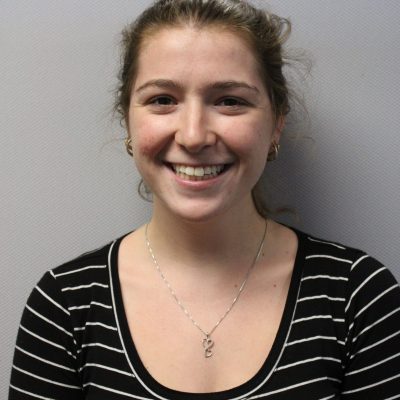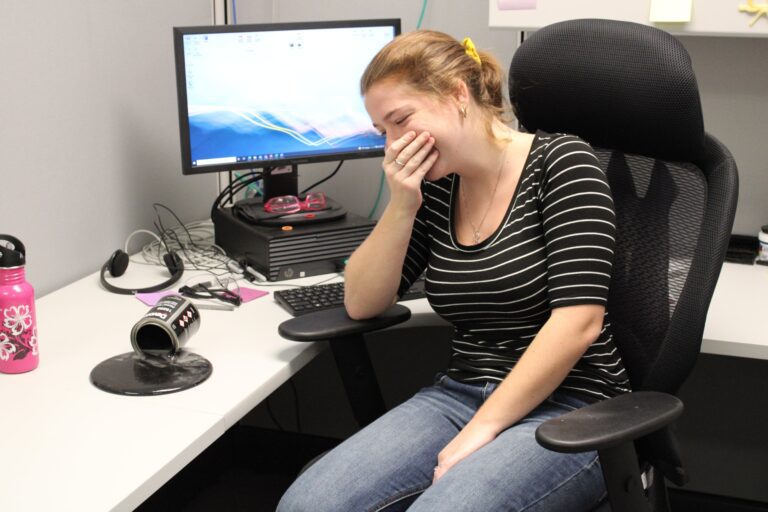 I picked ITW Performance Polymers because the team seemed super friendly, and the role was shared with both Technical Services and Marketing. Over the phone calls I had, it seemed like a nice environment where I, as an intern, would be able to do valuable work in the lab and help determine how certain results would be communicated via Marcom. The job was also very customer based, which I liked. Everything I would be doing would be directly for customers' requests and supporting new product development.
Over the course of the internship, I received training on how to use some of the machinery. Coworkers showed me how to use stuff like the salt fog machine, grit blaster, Izod Impact Testing Machine, dispensing gun, and the spin mixer. I learned how to make test specimens to conduct some tests on the Instron machines such as lap shears, T peels, cleavage peels, cross peels, and tensile tests. I also learned how to make samples for these products. There were multiple discussions of projects and review of data over this summer as well. I was challenged to think forward, look from a customer's perspective, and think critically about the data and my work.
Interestingly, I was part of the "Technical Service Request" process. Customer requests came through the company database for me to view. After reading the notes, I would call the Sales representative who put in the request to confirm the details of the project he/she needed for the customer. Then I used the proper substrates and bonded them together. After a full cure, I would test these specimens on an Instron or Izod machine, or by hand to screen the product. Once this was completed and I had data, I would write a report and send it to the Salesman, who would then forward it to the customer.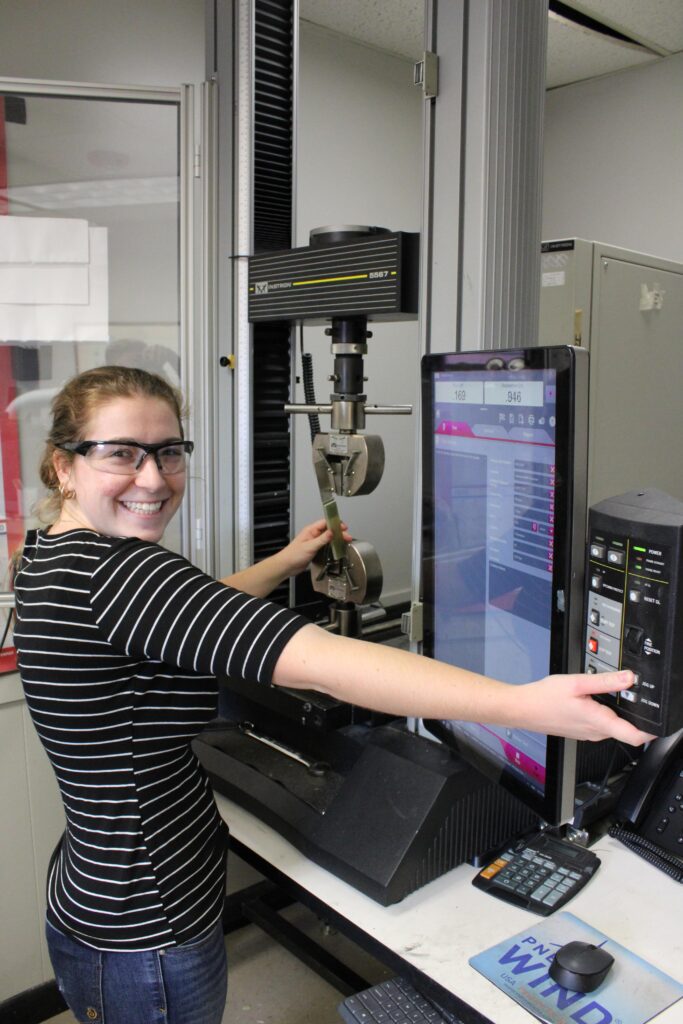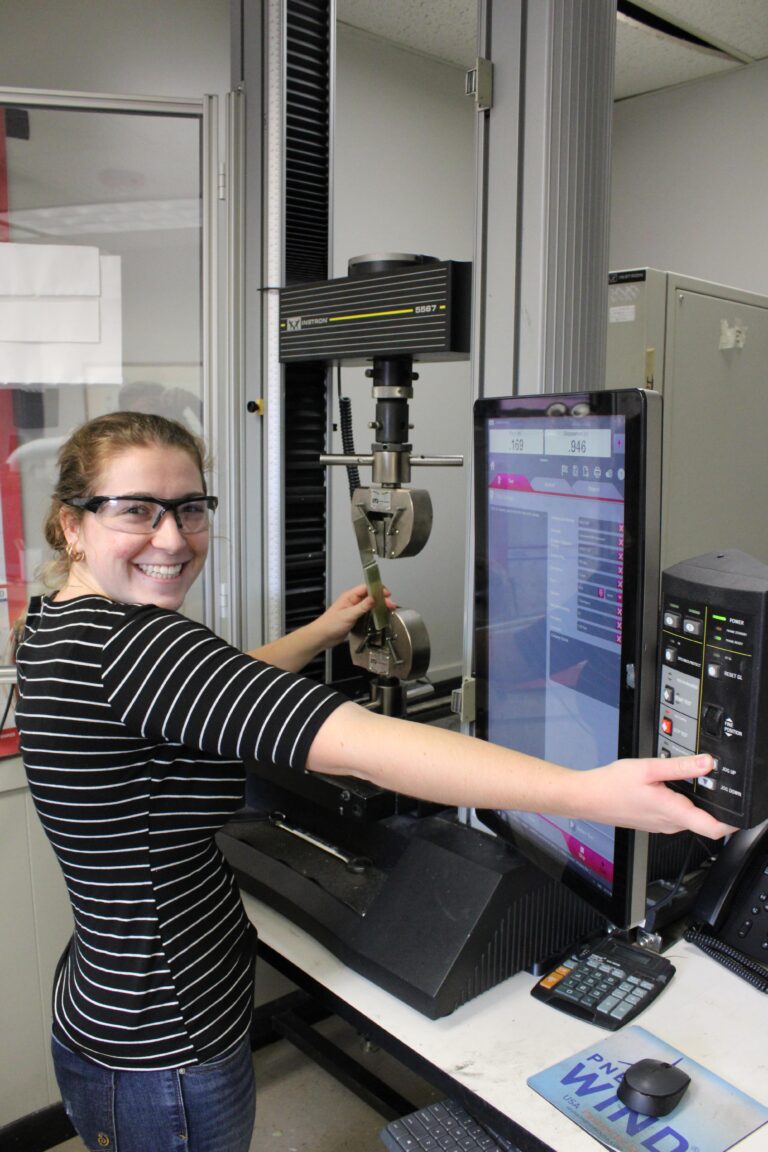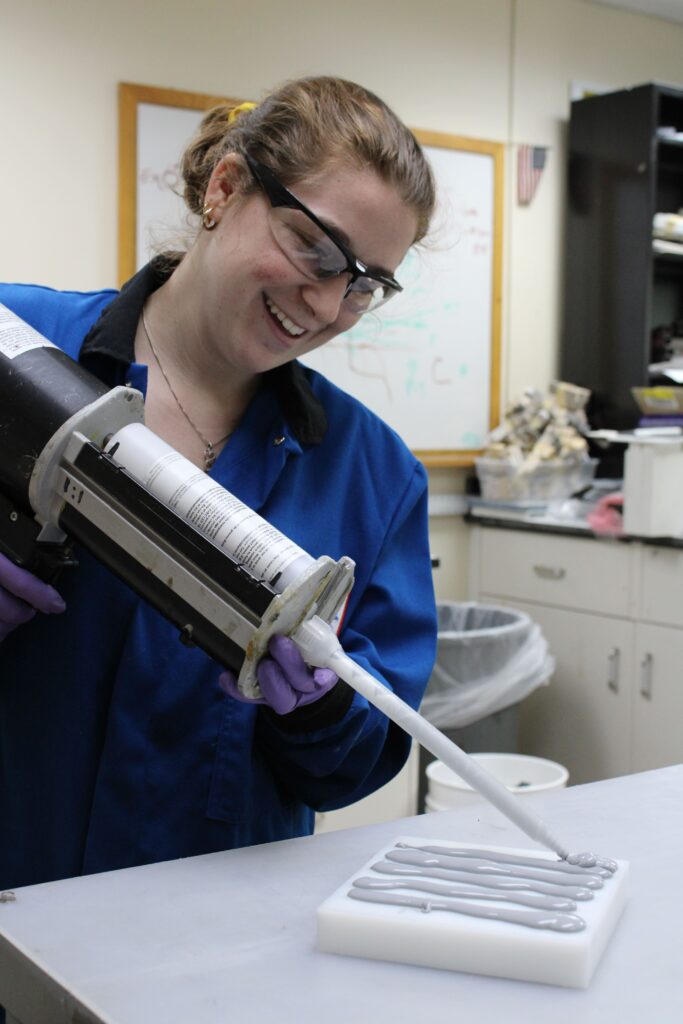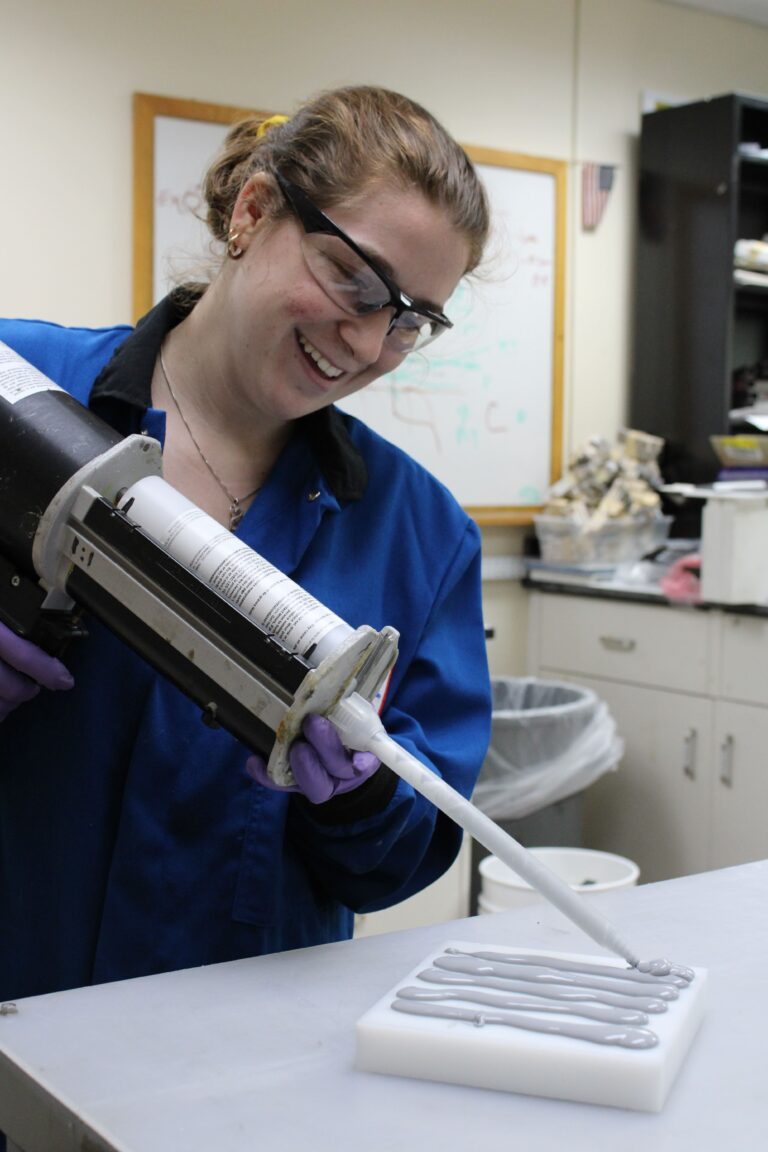 There has been a lot to learn here. In general, I would say I have learned the process of how to conduct testing – a typical day in Technical Services involves making samples, testing, and reporting. There were also a lot of experimental projects like assisting in creating new products or mixing adhesives and activators. Working with new products and helping to qualify them to make better structural adhesives was exploratory. I would also say that I learned some other valuable skills through my time here, such as critical and strategic thinking as well as the importance of time management.
My favorite project was working with Marketing to create a "Value Sheet" on Thermoforming and bonding with Plexus® adhesives. It was a creative project valuable to me for a few reasons. Creating marketing documents from concept to completion was a process involving mocking up a document and learning the editing and proofing process. This broadened how I look at my career, with transferable skills. Having done a class on thermoforming then researching it to see how adhesives can be used on formed parts went beyond the classroom or lab work – it came full circle. See Paige's thermoforming with adhesive value sheet.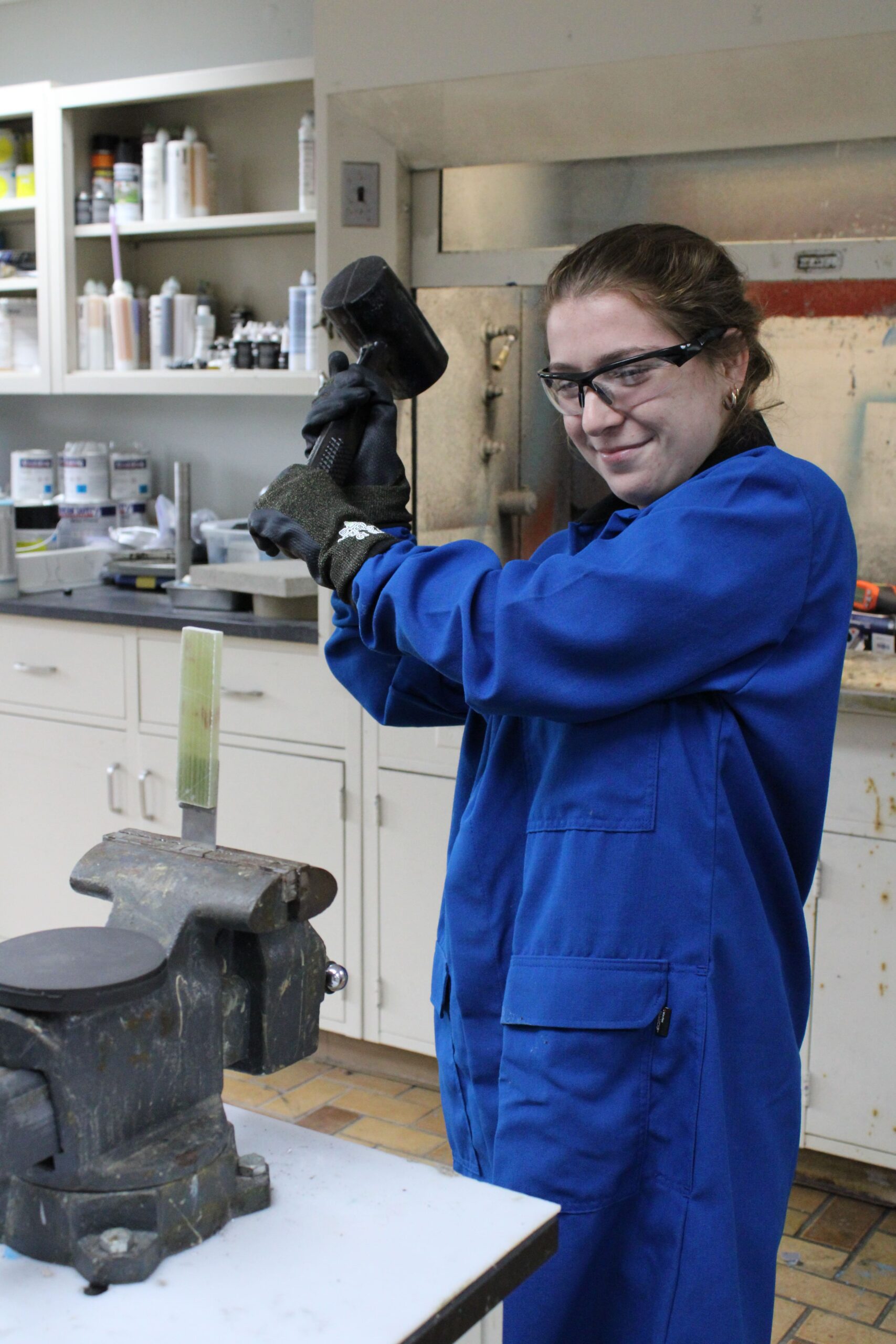 Regarding working in Technical Service and Marketing together, I have learned how closely the two departments collaborate. The departments rely on each other to define the proper data to obtain, and effectively deliver the message to the market.
Working with the R&D, Sales, Technical Services, Marketing, and Quality Control departments over the summer, I have seen that a lot of teamwork happens companywide! ITW has a very collaborative and outgoing culture, and this is something that sticks out to me. I have learned so much valuable information from my time at ITW Performance Polymers, but I think my biggest takeaway would be how closely all the departments need to work together to make sure everything is done accurately and provides the most detail. I also will take away the importance of creating good work habits from the beginning.
My time here is coming to an end, but this internship is a professional experience that will influence what I learn in school and how I move forward. I have more knowledge about the testing equipment and machinery mentioned or use in classes. I have seen how a business operates and learned more about how the chemistry is applied to actual products. This has been an important beginning to my career.