I was at school doing homework with my classmates when I got the call that I was offered a position as an intern at ITW Performance Polymers. Currently a senior at UMass Lowell, studying Plastics Engineering, I have previously interned at Nova Biomedical for about 10 months learning injection molding. An internship with Technical Services at a chemical manufacturer would be a great opportunity and a nice next step in exploring career options.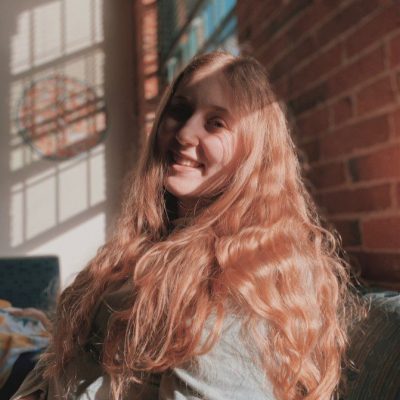 Going into this position, I was hoping to learn a different side of the plastic engineering industry. In my previous co-op, I had focused solely on injection molding, so I wanted to see what else the industry had to offer. Also, I picked ITW Performance Polymers because of the guest lecture given by ITW at my safety lecture class. The guest lecture highlighted the important work performed and I knew I wanted to be a part of that.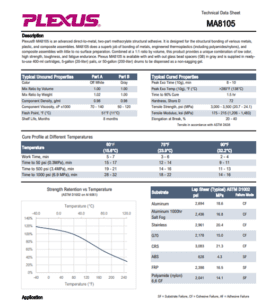 When I first started my internship, I was nervous, but I learned quickly that I would fit right in. I've learned how exciting it is to have co-workers your age and to be able to join employee resource groups such as Young Professionals Network (YPN) – an early-in-career community for the next generation of ITW leadership. As far as knowledge gained from working with the Technical Service and Marketing team, I've learned how to use an Instron for testing in other ways than tensile testing along with different marketing techniques for market share expansion.
ITW Performance Polymers promotes networking so much that I was also able to travel to Chicago this summer to network with interns from all over the country from all the different segments. The culture here is focused on employee appreciation and networking, which has made my internship a great transition between school and work.
I think the internship work that I have done has strengthened my understanding of testing methods. Much of what I do at ITW Performance Polymers is related to things I've learned in labs at school so to be able to practice these methods benefits and deepens my understanding of the things taught to me.
One thing that will stick with me throughout my career that I have gained from this internship is the connections that I have made. I've been able to work with and network with professionals from all around the world!