I'll be entering my senior year as a Plastics Engineering major at the University of Massachusetts Lowell. I've worked throughout my time in school. However, my first job in the industry was in my junior year of high school when I worked at BAE Systems as a Technical Co-op where I worked on RFID readers and auto replenishment systems at various locations in the United States. Working for ITW Performance Polymers as a Research and Development intern was clearly a great next step. This is my second summer at ITW Performance Polymers working throughout the R&D department and it's been such a great fit that I work here part–time during school too.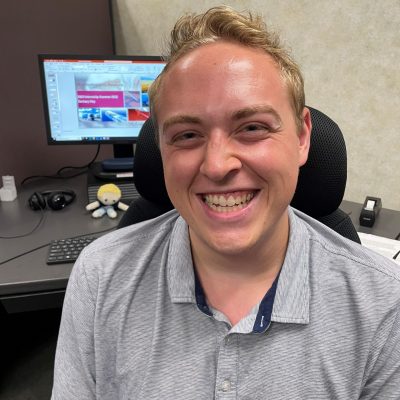 It's no surprise this role and the company are a good fit. My initial thoughts and expectations were that the people on my team, from interviewing to onboarding, seemed very knowledgeable and very hospitable. Just from the interview I knew that they would want me to succeed and take as much as possible from the experience. It's funny, I picked ITW Performance Polymers as an internship opportunity since it's in a field I didn't know much about, but where I would still be doing the type of work that I am interested in doing. I went from being in school between classes learning the good news about landing the internship to real-world, hands-on training at a great company.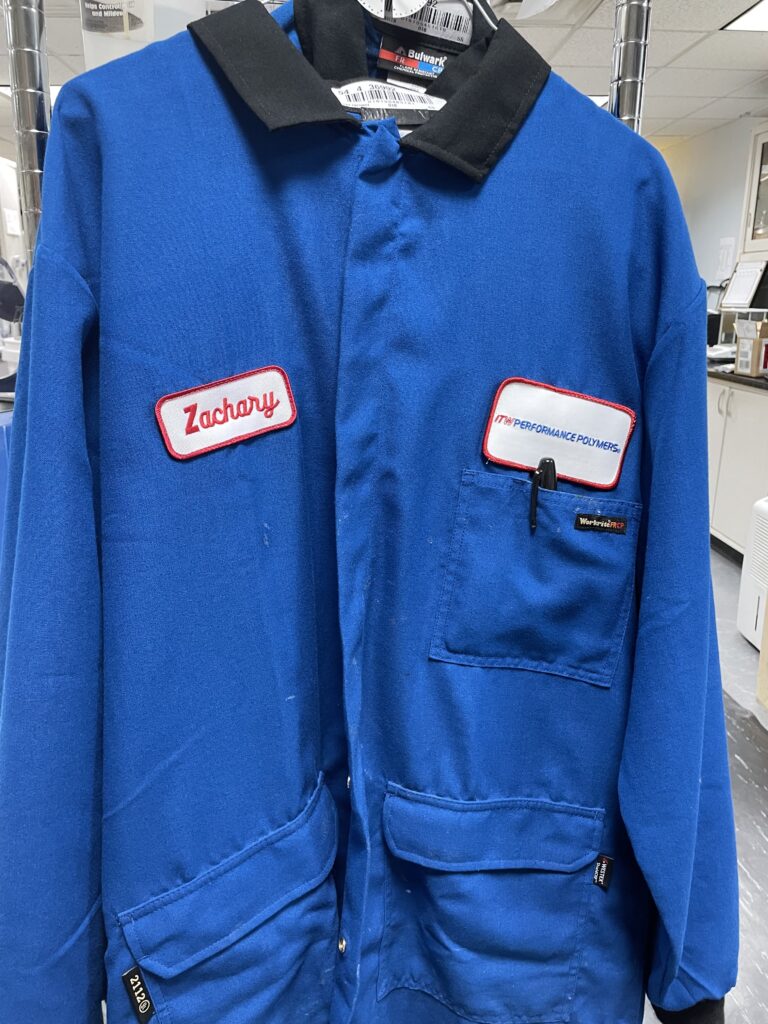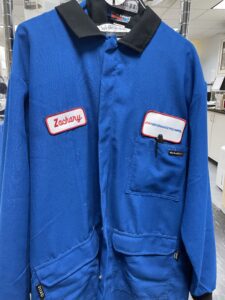 The training during my internship has been extremely hands on. A typical day involves testing formulations against customer specifications and then reformulating and changing or adding ingredients where needed. My manager gives me the freedom to explore and find things out on my own, while giving me guidance whenever needed. The R&D team is always available to answer any questions I have and to make sure I get the most out of my internship.
More specifically, I've learned what goes into making our products, meaning both the ingredients and the effort it takes to bring a new product to market and maintain the production of it. This is influencing what I'm learning in school. I've been able to apply my on-the-job learnings from this dynamic internship to my classes. I am a very hands–on and visual learner, so I understand much more about what's being taught in school since I have experienced it on the job.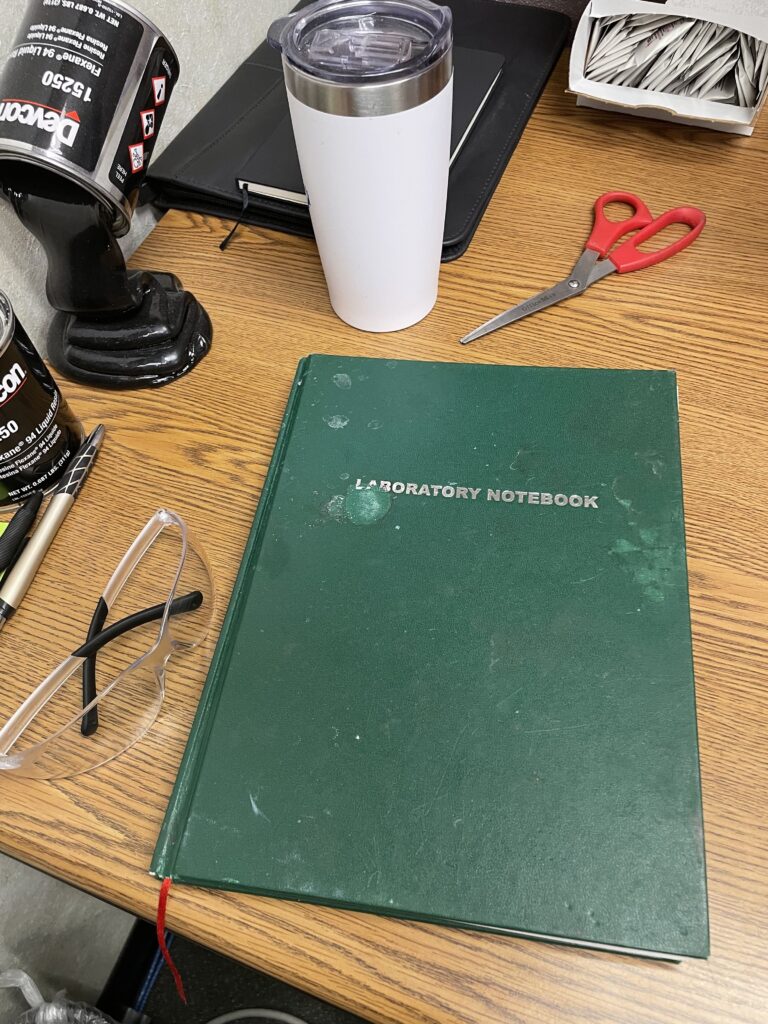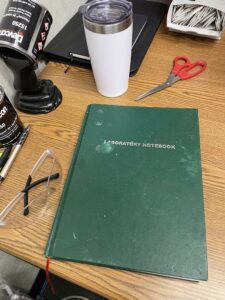 My favorite project involved formulating an adhesive from start to finish. Although, going to the Glenview, Illinois ITW headquarters for an intern networking event was helpful too. Since ITW is such a large company, there should be more networking events for the interns in our specific area. There's a lot of value in meeting other interns in other divisions under the ITW umbrella, but good relationships are easier to establish when networking with more local interns – it's easier to stay in touch. And I can say I want to stay in touch with my team. 
My take-away is that the company is one I can see myself at, even after college. I was able to confirm that the work I am doing here is what I am interested and passionate in, so I feel more confident moving forward in my schooling to ultimately land a career doing similar work.
For more stories like this, follow our team on LinkedIn and sign up for enewsletter in our website footer.
ITW Performance Polymers is an international leader in structural adhesives, grouting and chocking compounds, and wear-resistant coatings and repair products. Contact us to learn more about these products and their applications.