Danvers, MA: PREMA SA will be our new distributor for the Devcon® brand in Poland. PREMA has been operating continuously in Poland since 1945 and providing solutions for the Mining, Petrochemical, & Industrial marketplace within Poland. The addition of the Devcon brand to PREMA's portfolio will provide customers with access to reliable and dependable epoxy solutions for their repair, wearing, & corrosion needs.
PREMA's long history of continuous service provides a wide offering of products and services with the industrial market of Poland. Not only do they offer replacement materials, but they also have an excellent technical Customer Service department. This department provides such services as training, maintenance services and equipment rentals. This high degree of workmanship provides customers with a flexible, highly trained staff with a large portfolio that solves unique customer maintenance needs. The addition of the Devcon brand will provide unique epoxy solutions for corrosion, belt damage, chemical resistance, and metal repair.
PREMA provides a wide distribution network that allows customers to quickly access their products and technicians. No matter where you reside in Poland, this distribution network is there to support your needs.
"PREMA's focus on reliable satisfaction of customer's needs, minimizing downtime, and focus on innovation aligns perfectly with the ITW Performance Polymers value set." said Irina Abaza, VP/GM, ITW Performance Polymers. "Providing high levels of service and treating customers right provides a winning combination in this important market sector."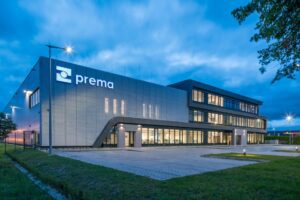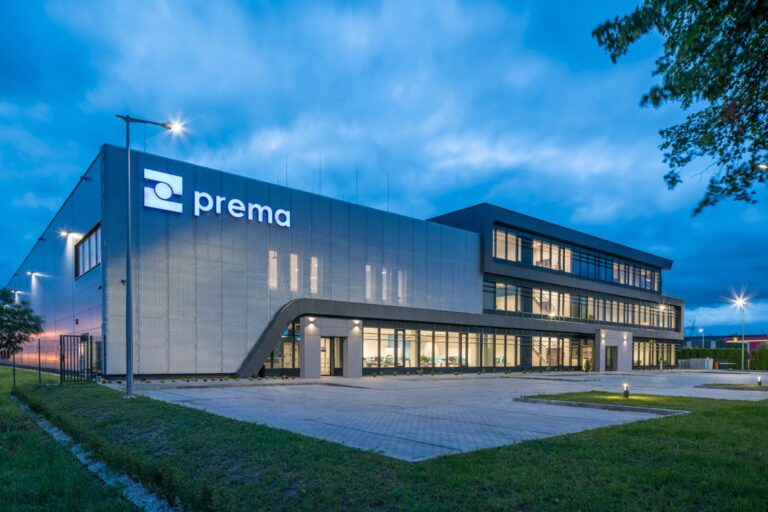 About Devcon
Devcon is a brand of ITW Performance Polymers.  Devcon, is a market leader in maintenance and repair products that effectively rebuild equipment to original specification or prevents failures from occurring in a preventive maintenance program. Over 50 years Devcon has supplied innovative solutions for the mining, coal-fired power, aggregate, petrochemical, and industrial OEM markets.
About ITW Performance Polymers
ITW Performance Polymers, a division of Illinois Tool Works (ITW), is a world leader in the research, development and manufacture of grouting and chocking compounds, structural and semi-structural adhesives, sprayable syntactic materials and wear-resistant coatings and repair compounds. These solutions are widely used in several markets including wind, transportation, marine, electronics, mining, petrochemical and other industrial OEM & MRO applications.
About ITW
ITW (NYSE: ITW) is a Fortune 200 global multi-industrial manufacturing leader with revenues totaling $14.5 billion in 2021. The company's seven industry-leading segments leverage the unique ITW Business Model to drive solid growth with best-in-class margins and returns in markets where highly innovative, customer focused solutions are required. ITW has approximately 50,000 dedicated colleagues in operations around the world who thrive in the company's unique, decentralized, and entrepreneurial culture.
For further information about these distributors, please contact:
Sangeetha Subramanian
Email: cs@itwpp.com
Website: itwpp.com