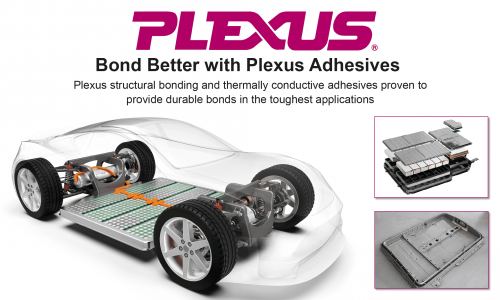 Electrification is changing the way automobiles are designed and built. What hasn't changed are customer expectations for a smooth ride, good quality, and long-term durability. The evolution of EV battery design, materials, and size, offset by the absence of a large combustion engine & fuel tank, throws out the rule book in terms of structural design. 
Since the battery has become an important fraction of the vehicle weight, using the EV battery pack as an integral part of the vehicle structure is critical and an opportunity to take advantage of technologies that both provide a direct and lasting bond to the vehicle structure, as well as reducing production time, material costs, and overall vehicle weight.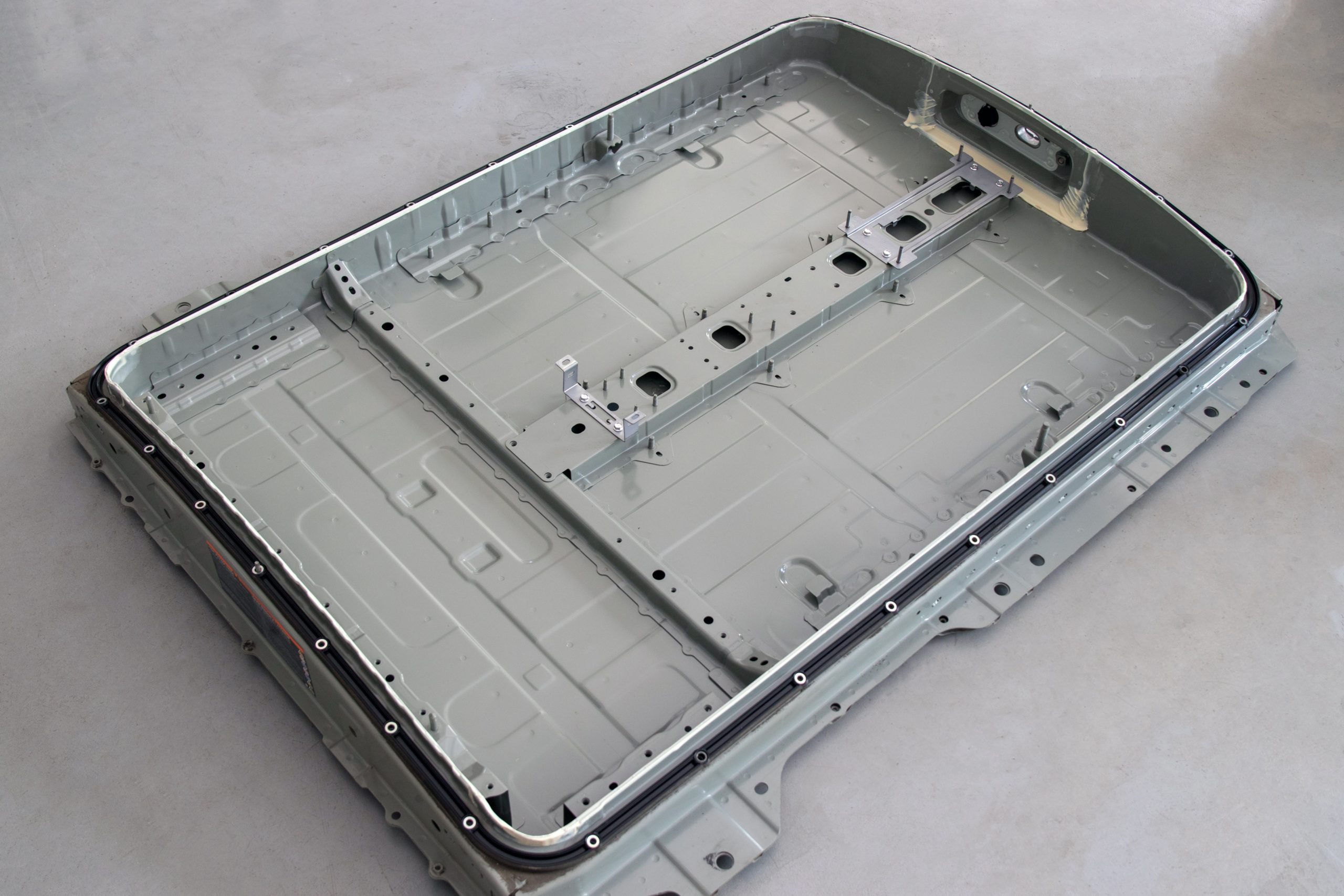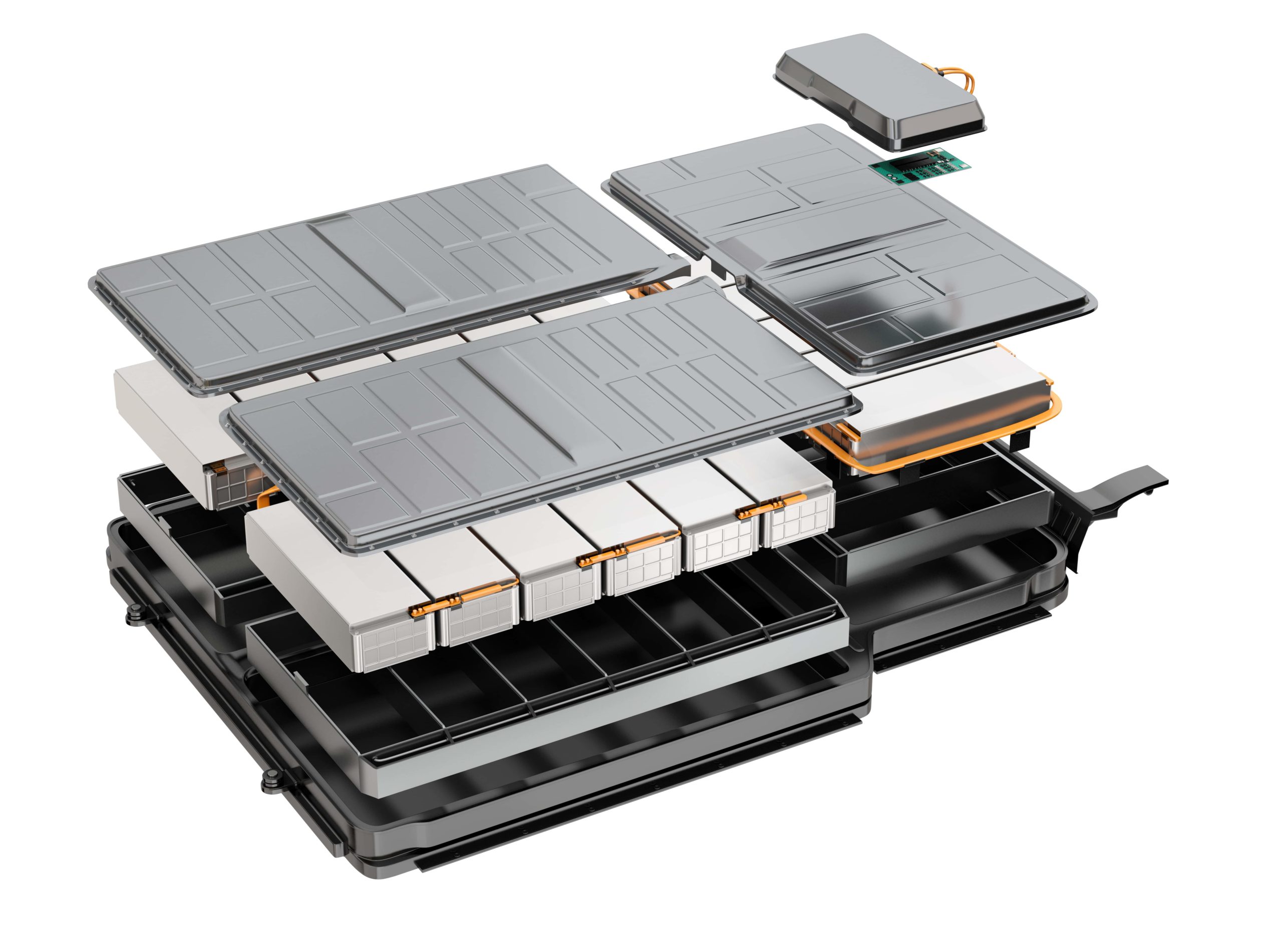 Plexus structural adhesives are the original. Our methacrylates and other chemistries are proven technology and have been specified in transportation, wind, marine, and general industrial applications for decades. Plexus adhesives are high strength, extremely fatigue and impact-resistant, and distribute stress evenly throughout structures. Eliminating concentrated stress points like welds and fasteners means assemblies will last longer and can use lighter materials, but still perform better. Adhesives also unleash design freedom, in form factors, or joining dissimilar materials. 
We work in close partnership with our customers to offer a full range of adhesive solutions for electric vehicle & electric vehicle battery manufacturing. Along with structural adhesives, we supply thermal management, gap filling, and potting & encapsulating materials. With production, technical services, research & development, and sales support in Asia, Europe, and the Americas, Plexus adhesives are your partner around the globe.