Background
Sleep apnea is a potentially serious disorder in which the muscles at the back of the throat relax, causing sufferers to stop and start breathing while sleeping. This pattern can repeat itself 30 or more times per night, resulting in a host of medical complications. Continuous Positive Airway Pressure (or CPAP) machines deliver just enough air pressure through a face mask to keep the sufferer's upper airway open.
The Problem
To protect the ceramic disk heating elements in CPAP machines from the room temperature water they heat, manufacturers often coat the heaters with potting
compound. When one manufacturer began ramping up production, manufacturing engineers noticed that significant variations in the viscosity of the potting compound provided by their supplier were causing production and quality issues with their  machines.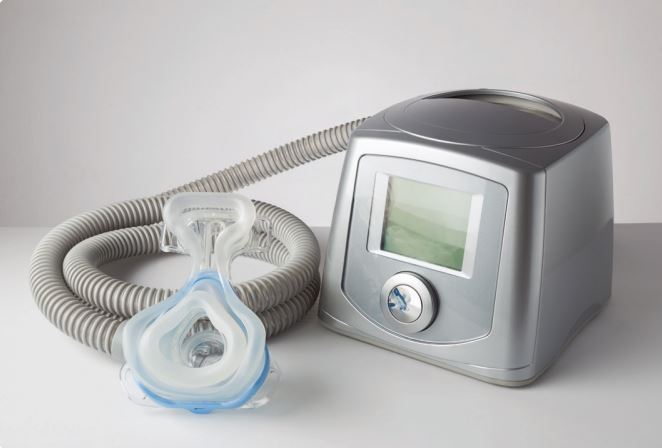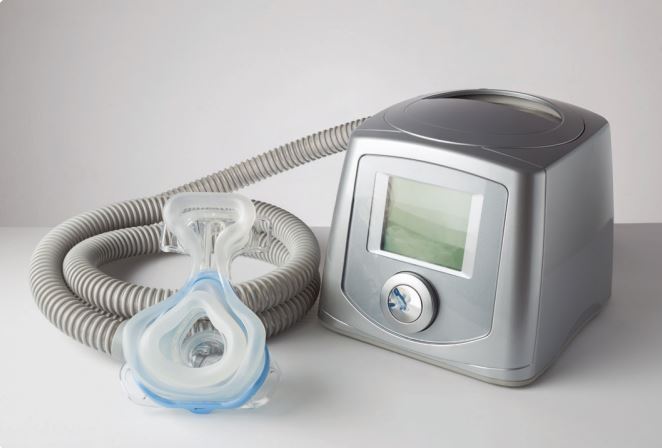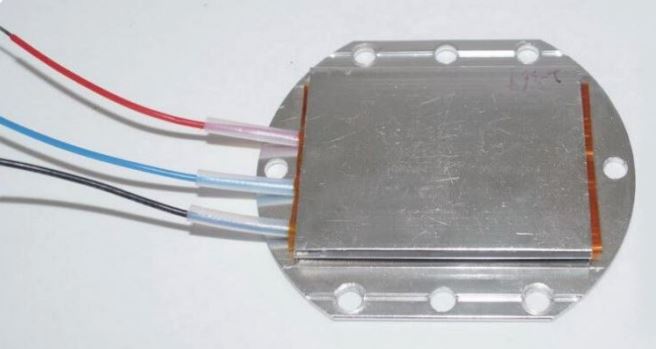 The Insulcast Solution
An easy-to-use, general-purpose potting and casting compound, Insulcast 116 FR is well-suited to manufacturing applications. Its 1:1 mix ratio makes it ideal for production line mixing and automated dispensing, facilitating greater throughput without sacrificing quality. It exhibits excellent adhesion and cures to a low-transition vapor barrier.
Among the safest epoxy compounds available, Insulcast 116 FR significantly reduces the risk of eye, skin, and respiratory problems commonly associated with the use of epoxy compounds.