Let us help streamline your assembly and save on operating costs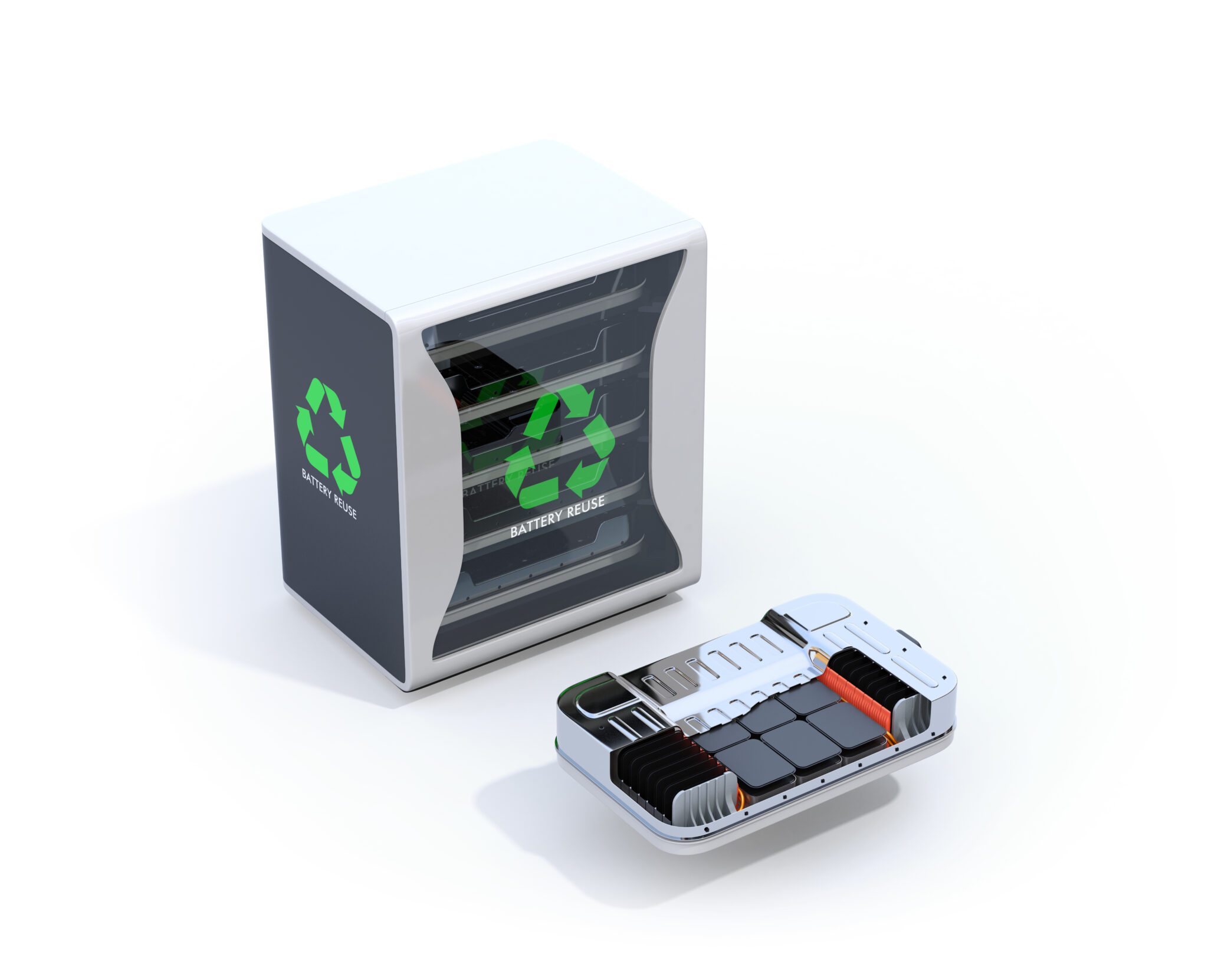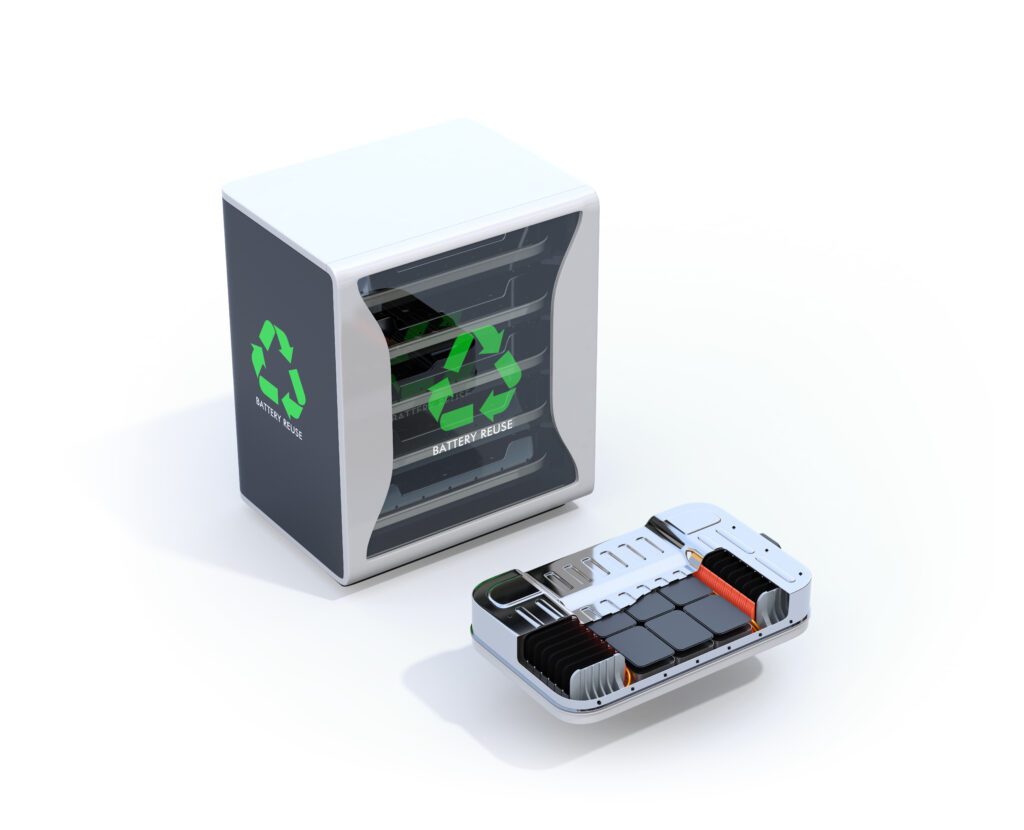 As the demand for electric vehicles grows, designers are innovating with new and non-traditional materials and chemistries to achieve required performance targets — specifically vehicle lightweighting and thermal management. That's where the Plexus range of products can play an important role in overcoming difficult engineering challenges.
The Plexus range of adhesives bond most thermoplastics, metals, and composite materials providing greater design freedom and manufacturing flexibility. They require little or no surface preparation and have excellent fatigue resistance.
Whether you want to reduce tooling costs or improve fuel economy, Plexus can help your team address a variety of difficult challenges. Here's a closer look:
Durability:

Plexus structural adhesives have excellent strength, elongation and fatigue resistance. By distributing stress and reducing point loads, assemblies see improvements in long term durability.

Lightweighting:

Plexus structural adhesives have primerless adhesion to multiple substrates, which allows for lightweight multi-material design.

Time Savings:

Plexus products are designed for fast robotic application. The cure kinetics are optimized for fast room temperature cure, which eliminates ovens and saves on floor space. Primer-less adhesion reduces the

number of steps to assemble.
Flame Protection:

Plexus offers products tailored to be UL94 V-0 or contribute to assemblies that are UL94 V-0.

Thermal Management:

Plexus offers thermally conductive structural adhesives that not only distribute stress, but help manage thermal output.

Environmental Resistance: Plexus products are designed to withstand rigorous environmental exposure. By utilizing these adhesives the component life in the battery module and pack can be extended.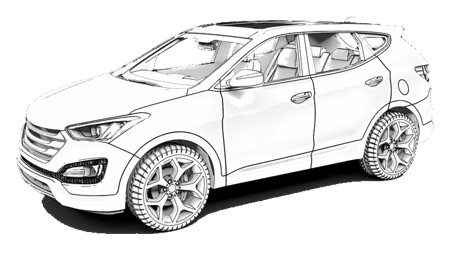 The transition to electric has changed how cars are made. Battery packs are becoming more multi-material and require structural joining post e-coat. Plexus adhesives have fast room temperature curing profiles that easily fit into this manufacturing process. Primerless adhesion to e-coat, powder coat, nylon and most composites, makes Plexus a versatile adhesive in these assemblies.
High elongation formulas offered by Plexus can help accommodate ΔCTE of dissimilar materials, which make Plexus adhesives a leader in dissimilar material bonding. A proven track record of high fatigue resistance and impact durability, provides the long-term performance required of these vehicles.
We Create a Seamless Experience
Technical support and service, provided even after sales, is important to us and we are there for you. Our expert consultants have extensive experience solving technical problems and getting you the detailed information you need to improve throughput. Local sales managers are able to give you quick help and expertise. Plexus is manufactured globally in order to support global programs.



Improve Manufacturing Throughput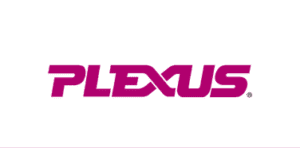 Our commitment to quality is delivered in every adhesive solution we produce; providing our customers with confidence in reliability and consistency in our systems. Be assured in your work. Trust the products you work with.