As a rising senior at Providence College (Go Friars!!!) in Rhode Island, I declared a major in Marketing my freshman year and have fallen in love with it ever since. I also love math, surprisingly, so I decided on Economics as a minor my sophomore year of college. I was at the Providence College computer lab, working on an assignment, when I got a call from HR at ITW Performance Polymers letting me know I had been chosen to work as a Marketing and Sales intern. I was super excited for the internship! I had enjoyed my interview process with the team and had been hoping the opportunity would present itself.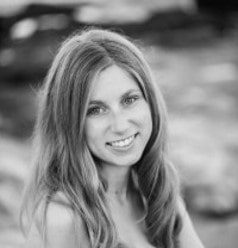 I chose ITW Performance Polymers specifically as an internship opportunity to work with a group of kind & driven individuals and to expose myself to the Marketing field. I wanted to take on an internship which would allow me to enhance my creative and analytical side. My manager was able to work with me to make sure those needs were being met by delegating a wide scope of job responsibilities. 
I also wanted to work at an office where I felt I would fit in and thrive. I knew I would work well in the independent and hands-on working environment at ITW Performance Polymers. All these were important factors in my decision-making process. 
Going into this internship I really didn't know what to expect! I come from a business background so before coming into this internship, I had little knowledge on what an epoxy coating, structural adhesive, or chocking compound really were. The entire polymers industry was foreign to me. 
My work experience includes a few internships, a lot of waitressing, and teaching swim lessons. My senior year of high school I completed a Marketing internship with a real estate firm in my hometown. It was a great experience and I loved working with a group of established, successful women. During the pandemic, I got a chance to work as an accounting intern at an outdoor design company. It was great to work for a smaller company with a tight knit group of employees. I learned QuickBooks as well as spoke with potential clients, improving my verbal communication skills. I was also a swim instructor last year, where I worked with upwards of 80 children between my two shifts. This experience taught me lots of patience and leadership skills that I have surprisingly been able to tap into during my academic career. But I needed more direct marketing experience.
My internship journey started with in-depth product and application training. From Technical Services, I learned how our products work, how they are tested, and I even got to try out and apply some of our products! 
I also received comprehensive training and mentorship from the Marketing team. As a result, I have learned a substantial amount about B2B marketing and how various tactics and strategies are employed to generate meaningful leads for the Sales team.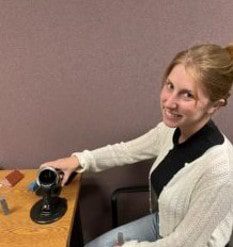 Before starting this internship, I was unaware of how case studies are utilized in a B2B setting. By writing technical case studies, I learned the importance of writing in the brand voice, as well as how to reach our audience.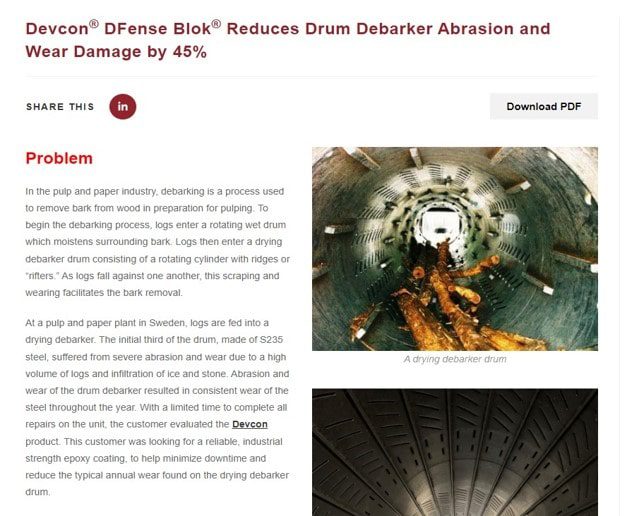 By conducting market research and analysis, I was introduced to various tools and how they can be utilized to have a deeper understanding of the business.  
Lastly, by working on the ITW Performance Polymers survey, I learned how vital it is to understand customer sentiment and needs. Constant improvement and striving towards better services, products, and brand perception is always at the forefront of every business. Implementing customer satisfaction surveys and creating more visibility into these factors for the internal team helps to benchmark progress overtime. 
And who doesn't want to connect the dots in this way and help their team? I would describe the company culture here at ITW Performance Polymers as connected. Everyone feels a sense of belonging and acceptance. Members of all teams and leadership roles are extremely approachable and are invested in our personal and professional growth as interns. 
I would also describe the company culture as autonomous.  I worked on a variety of projects that allowed me to develop new abilities including analytical skills, technical writing and presentation skills. By writing technical case studies throughout the year, I have become a more concise, engaging, and clear writer. This will help me substantially when writing research papers and other written projects during the last few months of my academic career.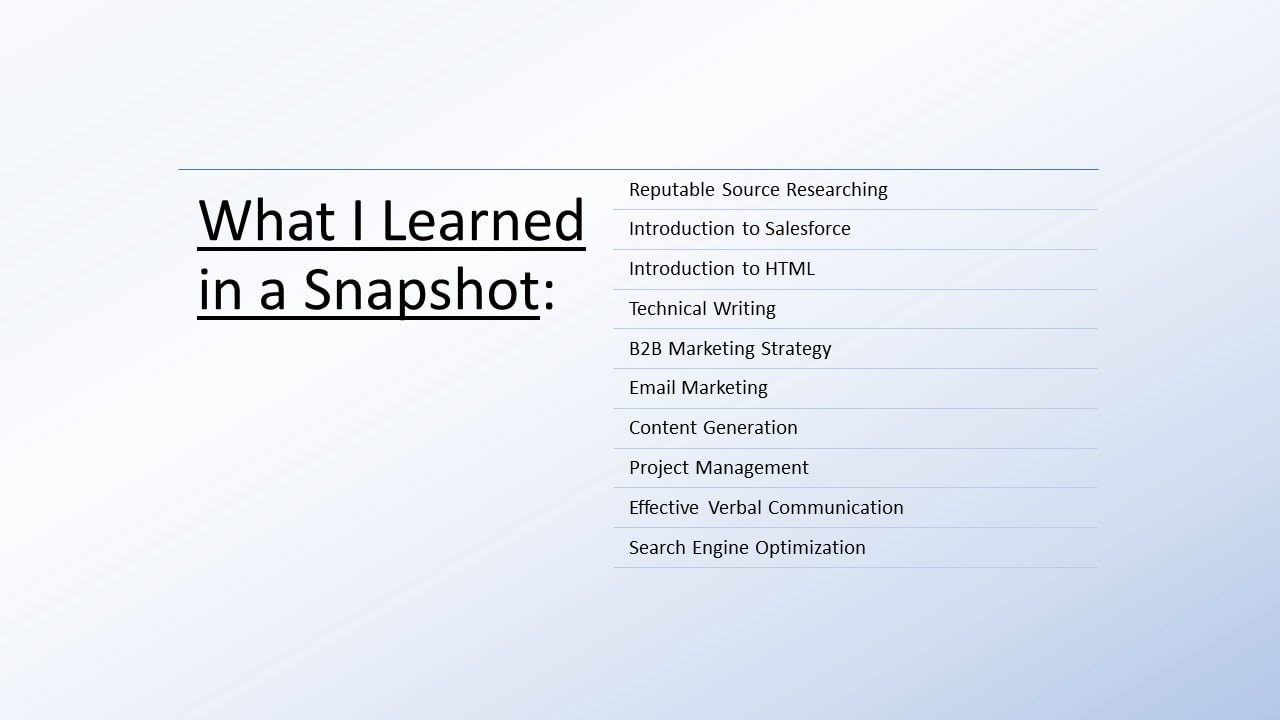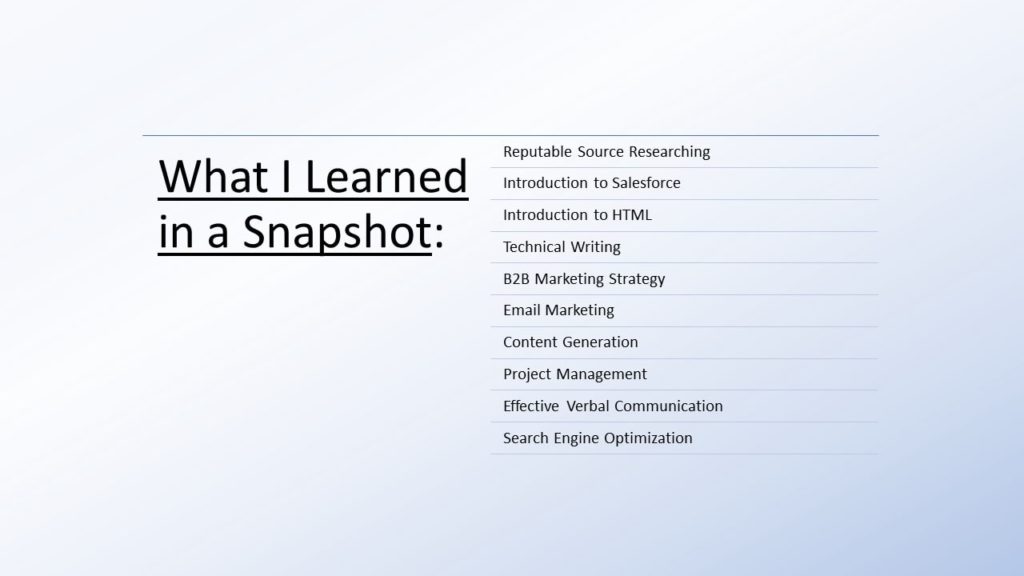 I also was able to strengthen my verbal communication skills. By presenting to a variety of different teams and answering questions, I have boosted my confidence in delivering effective verbal communication, which will be highly beneficial when delivering final capstone presentations at the Providence College Business School. 
With branding and brand storytelling, I've learned a substantial amount. Throughout marketing communication tasks, I learned the importance of keeping consistent brand messaging and driving home how a given product can make the consumer's life easier and help solve complex problems. Having this unique perspective and knowledge will be extremely beneficial when I do brand analysis projects in my market research course this Fall.  
One of the main takeaways that I learned from this internship is how to create meaning in a career. I think that to be successful in any career, you must cultivate meaningful work relationships with your peers. It is less about personal wins and more about helping your team collectively strive towards a greater goal. 
I also learned how to work independently and hold myself accountable to deadlines and productivity throughout the day. During school, deadlines and grades are abundant! But in full-time employment, you have the freedom to cultivate your own workflow. I have loved the independence! 
Another important takeaway from this internship experience is a deeper love for marketing as a profession. When I went into this internship, I wanted to know for sure if this was the right career path for me. After my time as a Marketing and Sales intern, I have been creative, analytical, and detail oriented. The variety of tasks in this role from writing case studies, to designing PowerPoint presentations, to doing survey result data analysis has encompassed all my interests and left me excited for an upcoming career in this field.