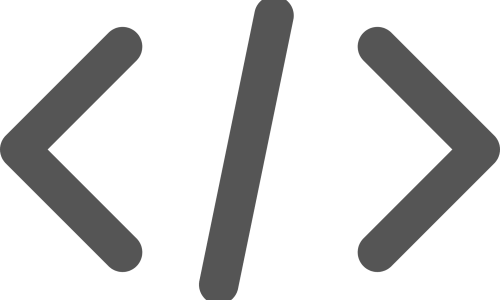 Many adhesive chemistries are well-known and have existed for years. Materials like epoxy, acrylates, polyurethanes, and silicones are familiar in many industries and homes as well. Each of them has distinct properties and applications for which they are known. With this in mind, there also exists important areas of overlap between the chemistries that can afford new tailored enhancements.
Recently, hybridization (or the blending of the best features of the different chemistries) has become a key strategy to gain further enhancements where one chemistry may lack. As a result, a well-designed hybrid adhesive can provide users added benefits, while retaining the base properties that historically made the different adhesive chemistries the selection of choice.
Combining Epoxy & Silane-terminated Polyurethane
ITW Performance Polymers, through its diversified portfolio, is an important manufacturer of epoxies and polyurethanes. Epoxy adhesives are well known for their strength, adhesion properties, and chemical & temperature resistance. Polyurethanes are durable and have varying cure rates from slow to fast. Adding silicone adhesive groups to traditional polyurethanes result in an adhesive type called SPUR or more broadly known as an SMP (silane-modified polymer), which are well known to be more UV-resistant with a broad adhesion range.  Further combining this hybrid material with epoxy creates a structural adhesive that has a combination of strength, stiffness, and elongation that is uniquely positioned to be used in many industries and applications.
Electric vehicles & stationary battery manufacturing, as one of the most important & fast-growing new industries in the world, have several applications that are well suited for epoxy-SMP hybrid materials. In particular, pack/housing bonding & sealing, welding joint protection, and cooling-plate bonding & sealing in combination with mechanical fastening.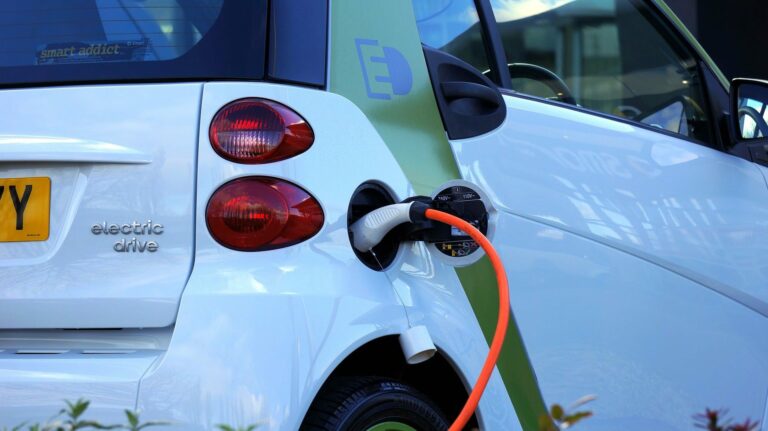 PLEXUS® H4110
ITW Performance Polymers has globally launched the new two-component Plexus H4110 hybrid adhesive.  This material has semi structural mechanical properties, a tensile strength of 6.5MPa, high elongation of >150%, and a tensile modulus of 40MPa.
H4110 is non-shrink, no odour, thixotropic, and offers primerless bonding to metals, composites, and select thermoplastics, combining the broad adhesion, environmental resistance, and ultra-low exotherm & shrink of SMPs, with the toughness of epoxies. Our two-component chemistry means there is no reliance on ambient humidity for curing, and the product is both environmentally and worker-safe. Please see our Technical Data Sheets and Safety Data Sheets for more properties.
If you have questions about Plexus® hybrids, or bonding in general, contact Technical Support for more information.
Need some help? Ask a technical question and find a solution!   
Further reading: Thixotropy, Viscosity and Rheology … Oh my!, What is fixture time anyway?, and Is it strong enough?.  
For more stories like this, follow ITW Performance Polymers on LinkedIn and sign up for enewsletter in our website footer.