Introducing the Superior Wear-Resistant Coating and Highly Durable Compound for Elevated Temperature Applications: Devcon® Wear Guard™ 300RTC
We have launched our next generation wear resistance compound, Devcon Wear Guard 300RTC! It's designed to protect equipment in elevated temperature in wet and dry environments. This superior room temperature cure coating is highly resistant to chemical attacks in high solid, wet environments up to 300⁰F / 149⁰C seen in: 
cement plants

power plants

petrochemical plants 

mining 

pulp and paper mills
"Our end-users require products that last longer, apply easier, and withstand harsh conditions. Our team has developed this next generation erosion-resistant, corrosion-resistant compound to meet these challenging applications," said Guil Silva, our VP/GM.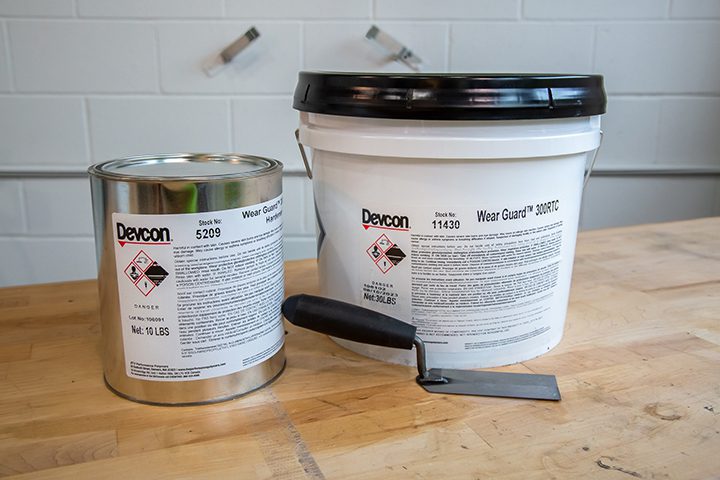 This unique formulation enables customers to achieve superior equipment protection without the difficulties of expensive post baking as seen with other brands. This allows customers to easily apply the product and quickly resume operations, resulting in increased equipment uptime. 
Devcon Wear Guard 300RTC has gone through extensive testing and evaluation to ensure an exceptional customer experience, affording impressive resistance to wear in dry and wet corrosive conditions up to 300⁰F / 149⁰C. Field trials have proven high product durability allowing customers to run their equipment longer before reapplying products – or applying thinner coats resulting in higher product throughput. This flexibility allows customers to minimize equipment failures reducing maintenance costs.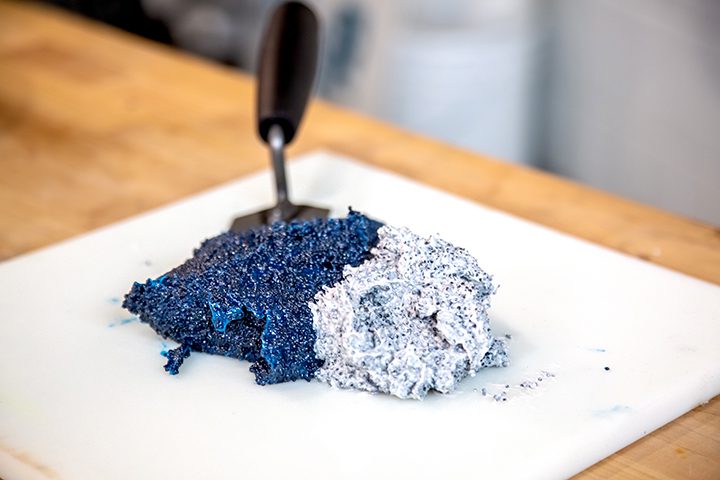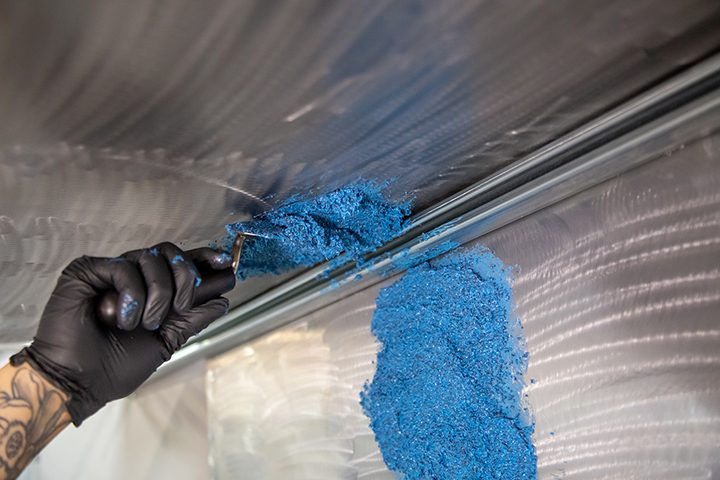 As a room temperature cure product, Devcon Wear Guard 300RTC allows the product to be applied onsite reducing costly transportation and remote Post Cure expenses required with other systems. Eliminating the need of an oven baked post cure saves time, money, and energy – while increasing equipment uptime. "The unique properties of Devcon Wear Guard 300RTC give customers a durable, protective wear-resistant compound, that will outlast the competition and keep their equipment running even in harsh conditions," added Guil Silva.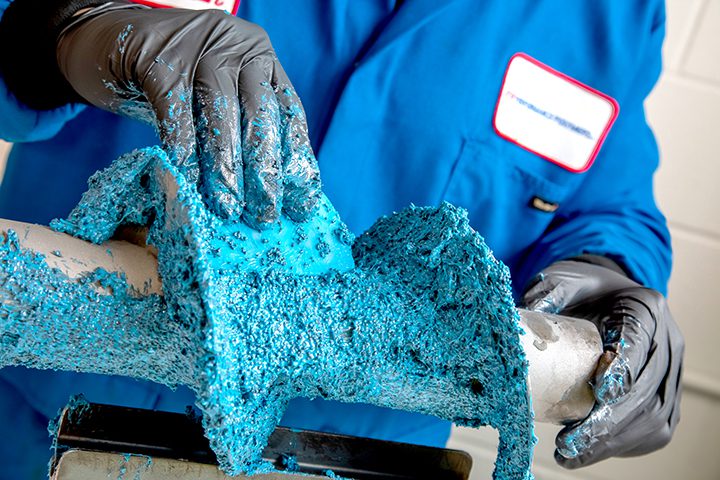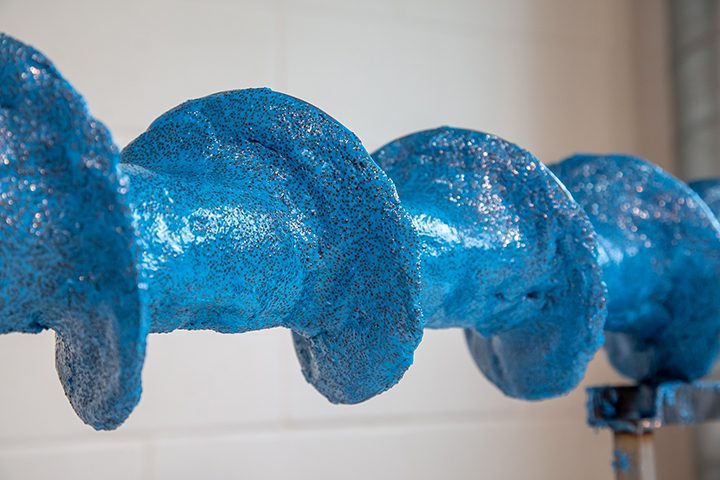 Devcon Wear Guard 300RTC wearing compound can be used in a number of applications including flotation tanks, scrubbers, ash handling systems, pipe elbows, screens, chutes, bins, hoppers, exhausters, housing fans, launderers, crushers and breakers. 
Contact us today to discover how the Wear Guard 300RTC can help your team get the job done right! 
View all our Technical Data Sheets and Safety Data Sheets. Need some help? Ask a technical question and find a solution!   
Further reading: Durability With Devcon® Protective Coatings: Proven In Multiple Industries and The Top Four Types Of Wear Impacting Industrial Equipment.
For more stories like this, follow ITW Performance Polymers on LinkedIn and sign up for enewsletter in our website footer.