OFFSHORE FOUNDATION SOLUTIONS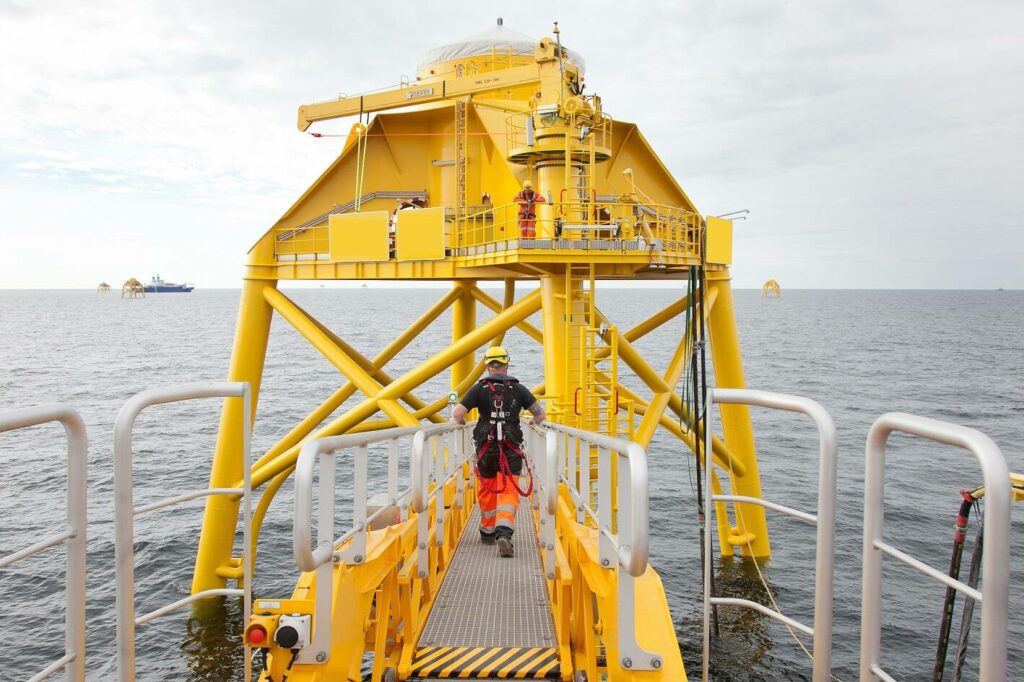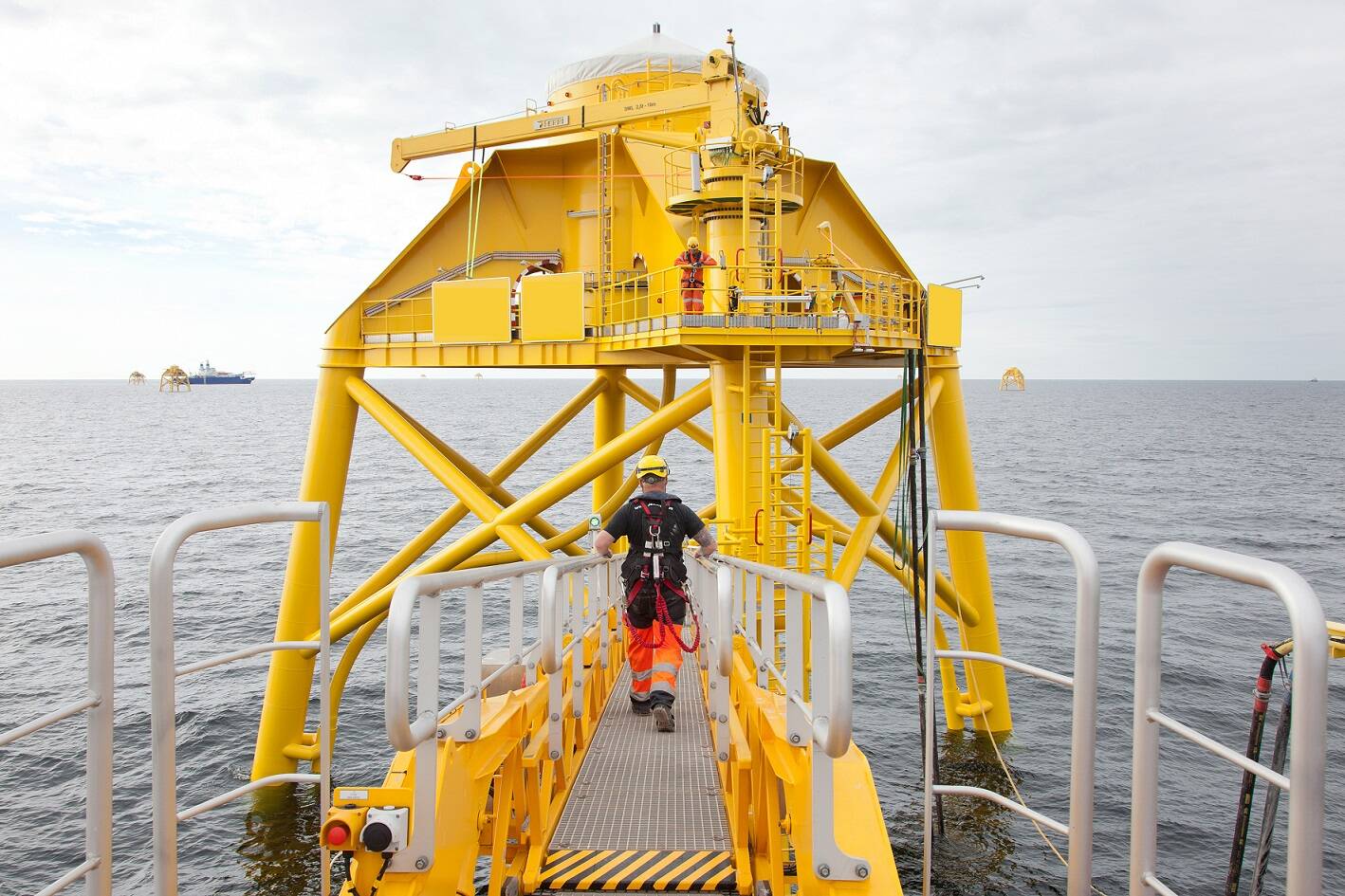 The specialized Ducorit grouting materials are used as a structural component in offshore foundations to ensure a strong, cost-effective and lasting connection between foundation piles and transition pieces or sleeves.
In addition to our unique grouting materials we offer complete project management. We handle the entire supply chain from the production of material to the offshore installation.