Problem
The Communication Antenna, DSS-55, is an Azimuth-Elevation Telescope participating in the Madrid Deep Space Communication Network (MDSCC). The Deep Space Network interacts with the interplanetary space probes such as the International Space Station, the Voyager program and Martian Rovers. The antenna was originally built in 2003 and after nearly two decades of service, the asset required a renovation.
Specifications of the Telescope required a transition grouting material between the raceway and perimeter wall. This grouting material was required to help maintain a high precision alignment, reduce signal interfering vibrations, and transfer stress between the rail and foundation.
Application Conditions
Wind Resistance: up to 160 Km/h (100mph)
Weight: 358 tons 
Base Diameter: 34 m (111 ft)
Solution
Chockfast Red grout was selected for this application because of its extensive and successful track record of installations involving precision engineering. The traverse rails were prepared by removing the original grouting material and concrete, drying the surface, and ensuring the area was clean of dust and debris. Formwork was constructed around the rails including headboxes, troughs, and expansion joints. The Chockfast Red grout was mixed and poured into the forms and left to cure for 24 hours.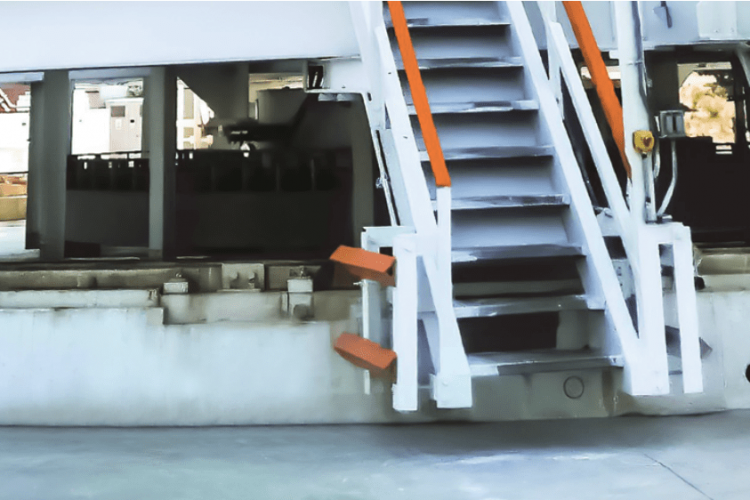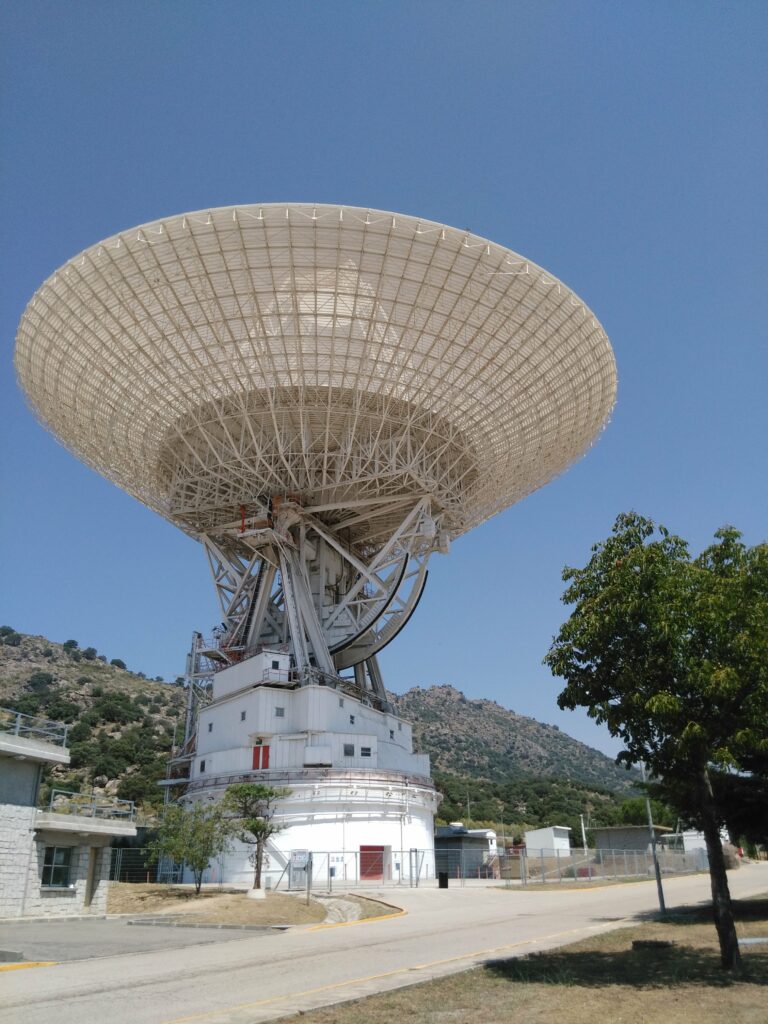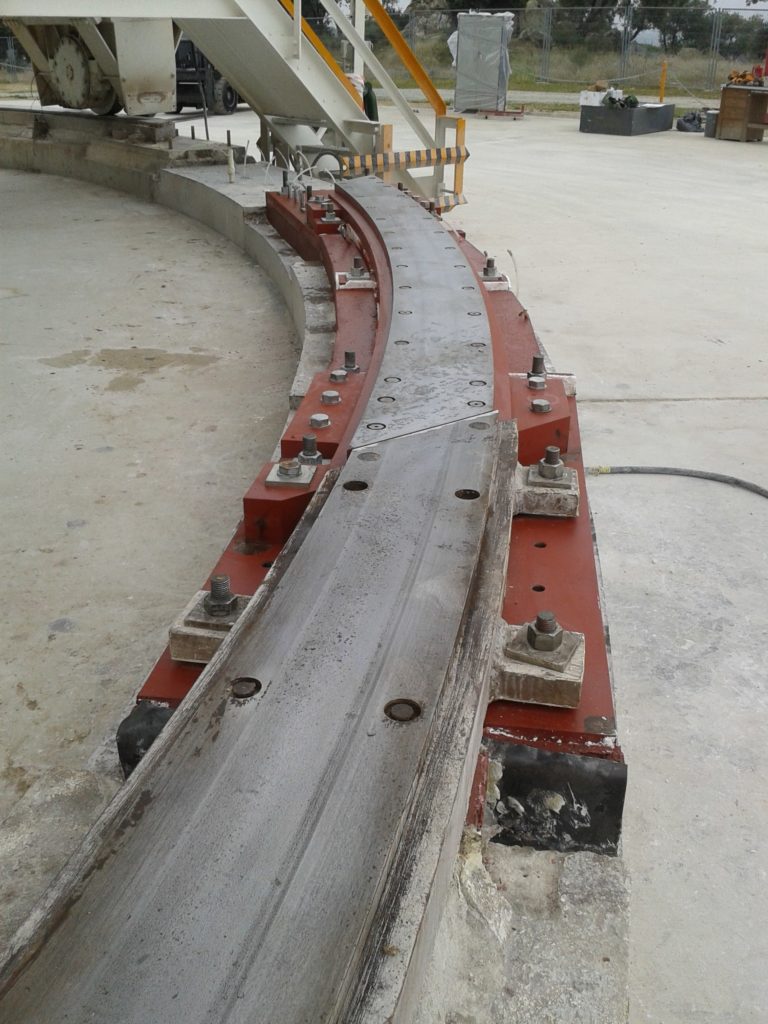 Project Outcome
Telescope rail tracks were repaired allowing for continued communication with the Deep Space Network.
Long Term Reliability
Chockfast Red grout provides a strong foundation surface for the Telescope resulting in additional use for the coming decades.
High Precision Critical Alignment
With a tolerance of 0.010°, these improved rails with Chockfast Red grout will ensure that the Telescope stays within its critical alignment even in a dynamic environment. When the Telescope is operating, it's subject to 160 Km/h winds. Chockfast Red grout will transfer these forces into the foundation, allowing the sensitive equipment to continue their critical mission.