CONSTRUCTION AND ARCHITECTURE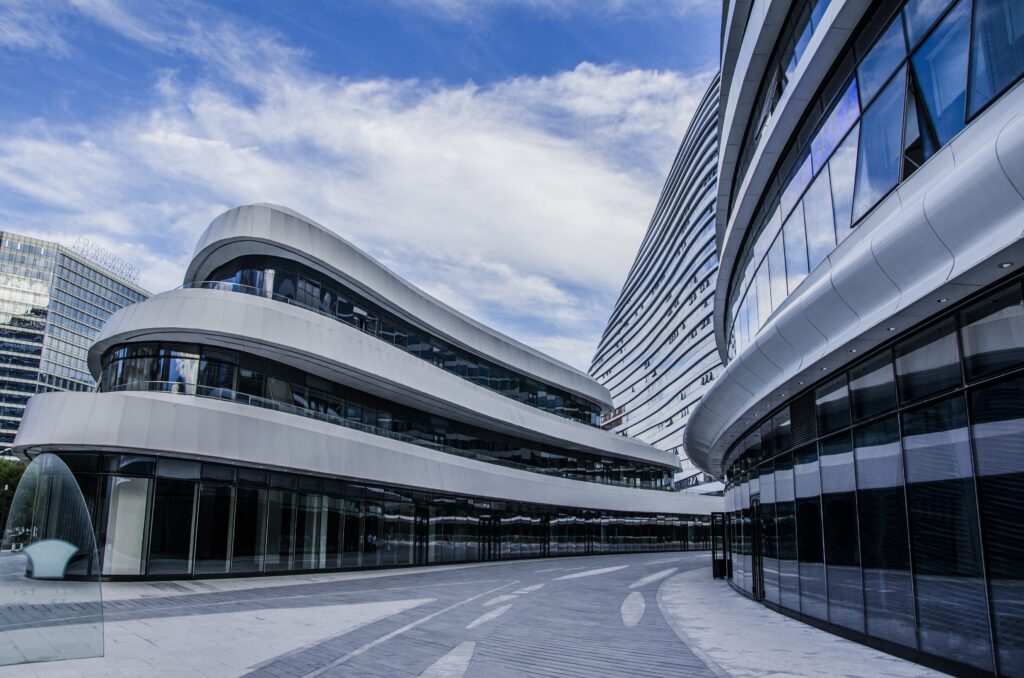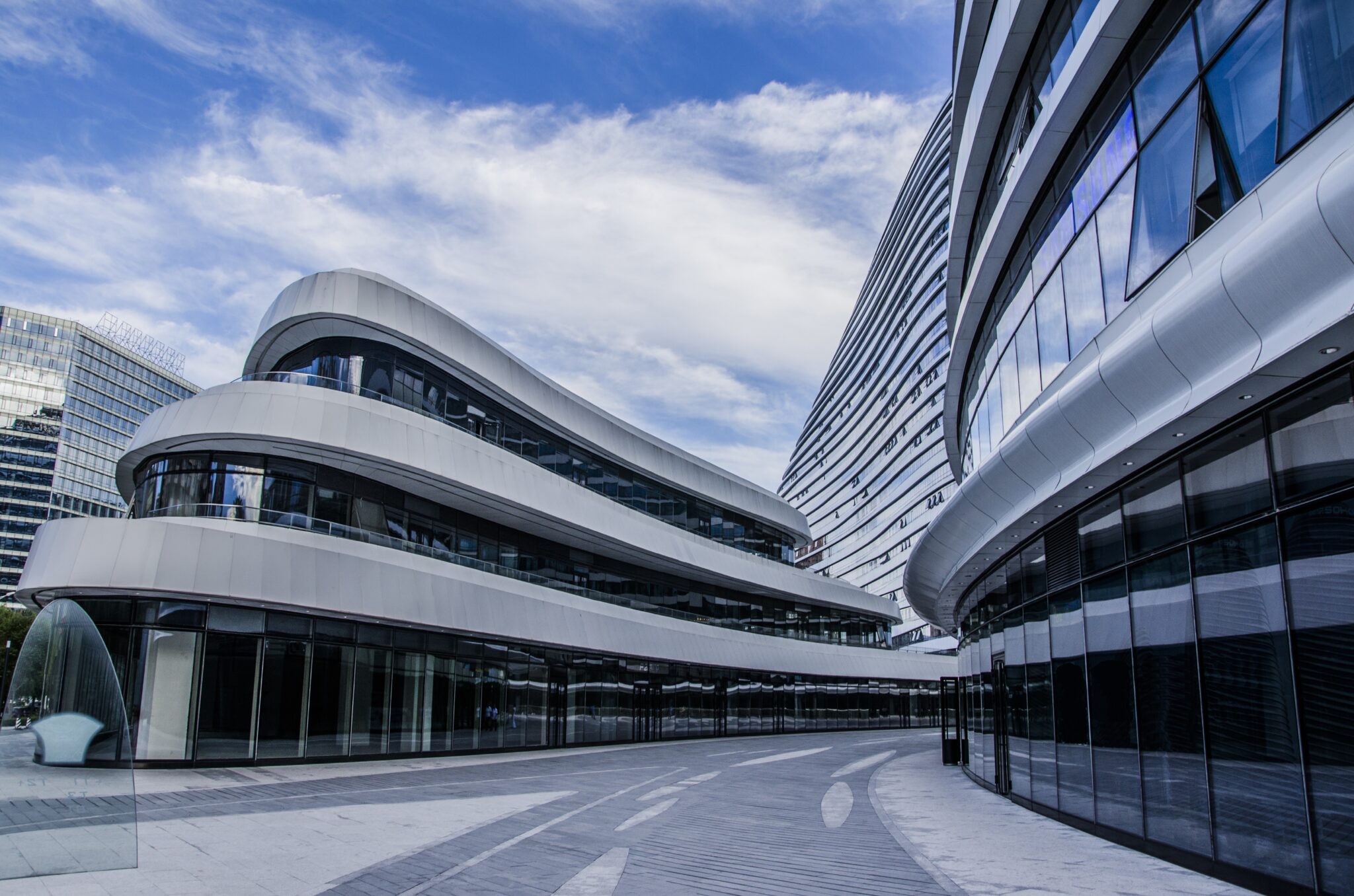 Eye-catching buildings can be as impressive in their construction as they are in their appearance. Plexus® adhesives are helping to shape next-generation of architecture by combining high-strength with flexibility, and the ability to join dissimilar materials.
Architects are broadening their choice of construction materials, such as pultrusions, composites, and ACM panels – and they need a robust way of joining them without taking away from their unique properties.
Plexus adhesives offer excellent environmental resistance & durability for exterior components. Window & door manufacturers benefit from simplified assembly & the broad adhesive properties of Plexus products to expand their material & design options.
Features:
Primerless adhesion to metals, plastics and composites
Cross bond plastic to metal or composite to metal
Easy to apply and non-sag
Cures tack free, easily sanded
Low exotherm and low shrink formulas available
Multiple colors available
Benefits:
Enables design freedom with multiple materials
Fast and simple assembly process
Clean aesthetics
Confidence in long term environmental resistance